Software Engineers
STS
---
STS Technical Services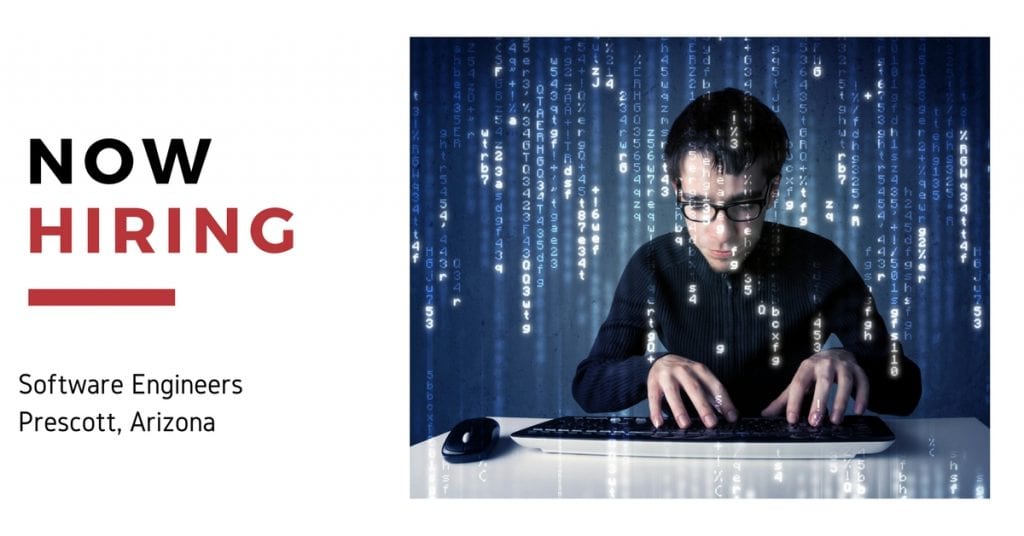 STS Technical Services is hiring Software Engineers in Prescott, Arizona.
Note: Our staffing services come at no cost to you, the candidate. This is job seeking made simple! For more details, please contact our recruiters at 1-800-359-4787.
Job Duties:
The Software Engineer designs and implements real-time embedded software for companies Avionics' products, including software defined radios, navigation & communication radios, airborne servers, audio products and other similar products
This includes definition of software requirements, software architecture, software design, coding, debugging, test and verification, documentation and certification
It may include development of low-level drivers and real time embedded applications
Reports to the Software Design Engineering Manager
Basic Qualifications:
Bachelor's degree in Computer Science, Electrical Engineering, and/or other relevant engineering field degrees
10 years' of experience in Software development with at least 5 years' within a DO-178 avionics environment
Development of Real Time embedded software experience
Expertise with DDCI Deos (RTOS)
Experience with other RTOS (Vx Works, Wind River, and/or Green Hills)
Software architectures within Deos experience
Digital Signal Processing experience
Experience with developing device driver & BSP with an emphasis in Microprocessors, PCIe, Ethernet, 429, Serial I/O, CODECs, USB
Experience with memory and SSD's
Experience with FPGA interfaces
Experience with C/C++/C#
Experience with DO-178B/C
Experience capturing requirements and designs in Requirements Management tools such as DOORS
Experience with Hardware/Software integration and debugging
Experience with Python and other scripting languages
Experience with data collection and analysis
Experience with software testing (V&V) of DO-178 up to Level B
Strong Analytic and problem solving skills
Works to and supports schedules and metrics
Strong team leadership and communication skills
Preferred Qualifications:
10+ years' of experience in avionics electronics development
Experience with DSP to perform audio and radio signal processing
Experienced using bench equipment; oscilloscopes, Logic Analyzers, In-Circuit Emulators, J-TAG debuggers
Experience with Software Defined Radio and Audio product development
Experience transitioning new products into the factory
MS Windows Application developments experience in C#/WPF
Experience with application development within mobile devices (iPhone, iPad, Android, etc.)
Experience with Linux
Benefits:
Since this is a direct hire job, our client will provide a full benefits package to you. If you would like to learn more about that package, please call 1-800-359-4787.
Thanks for taking the time, and we look forward to hearing from you soon.