Aerospace Engineer I
STS
--- STS Technical Services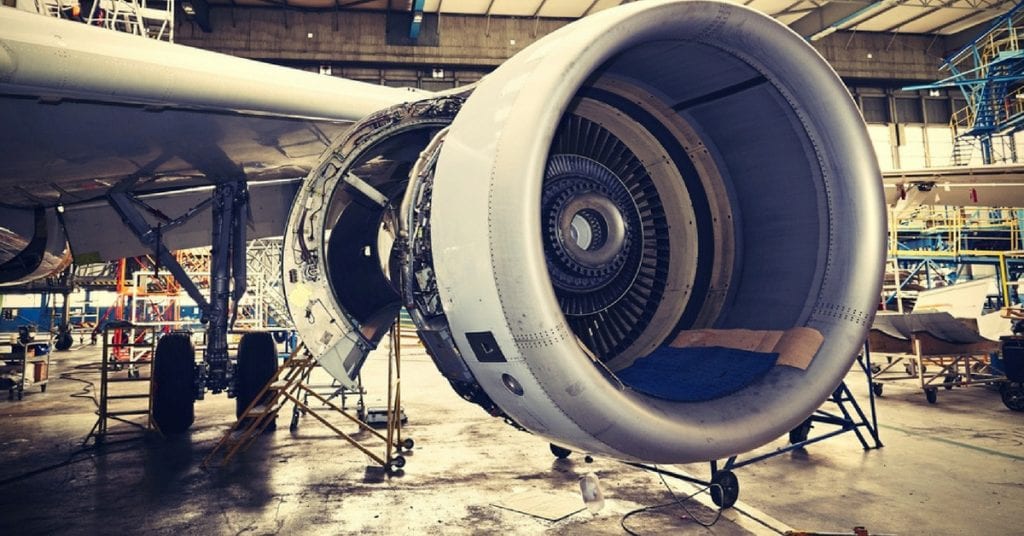 STS Technical Services is hiring Aerospace Engineer I in Atlanta, Georgia.
 Note: Our staffing services come at no cost to you, the candidate. This is job seeking made simple! For more details, please contact our recruiters at 1-800-359-4787.
Job Responsibilities:
Development of repairs and alterations related to aircraft mechanical or electrical systems
Collaborating with Maintenance, Planning, Engineering and Materials teams for coordination of repairs/modifications
Authoring Engineering documents associated with the above tasks, such as ER/A's (Engineering Repair/ Authorization), AA's (Action Authorizations), AMDS (Aircraft Maintenance Document System) work cards, etc.
Substantiating the airworthiness/ regulatory compliance of engineering documents
Maintaining compliance with applicable FAA, DOT, ICAO, FCC, OSHA regulations and company Technical Operations Policy and Procedures (TOPP) pertaining to the above responsibilities
Practices safety-conscious behaviors in all operational processes and procedures
Job Requirements:
Bachelor's Degree / Major Certification
0-3 Years Experience
We know it takes great people to do great work, so if you're interested in joining the STS Aviation Group family, we encourage you to apply on this page. Have questions? Give us a call at 1-800-359-4787.
Thanks for taking the time, and we look forward to hearing from you soon.