A&P Line Maintenance Technicians
A&P Line Maintenance Technicians
STS
--- STS Technical Services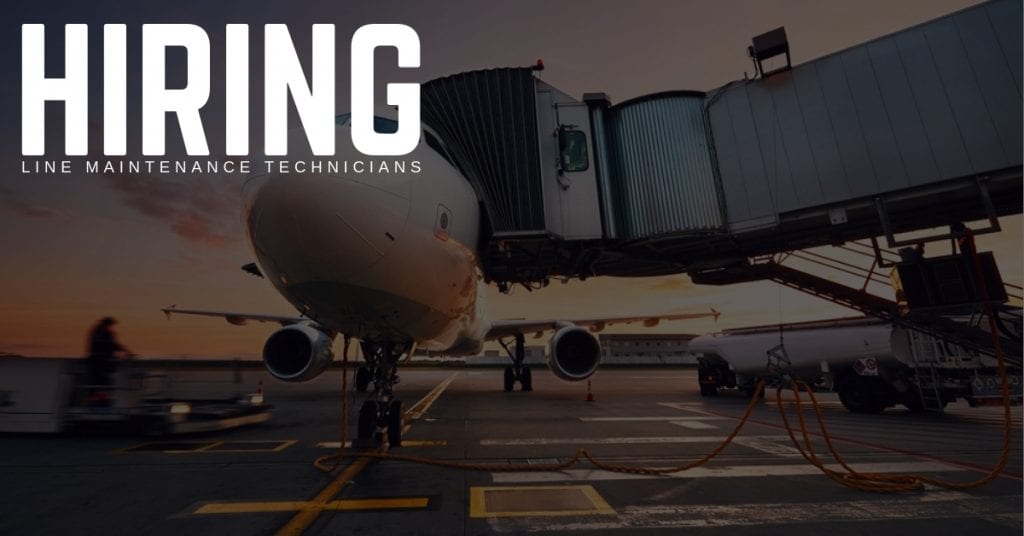 STS Line Maintenance is hiring A&P Line Maintenance Technician in Detroit, Michigan.
Job Overview:
Our station at DTW is looking for a candidate with 767 and/or 737 experience. However, this station is OK with hiring "green" technicians.
You will service B737, B767, A319, A320, A321, A330, A340, CRJ100, CRJ200, CRJ700, ERJ145, ERJ170/175, MD-11 at the station.
Must have own tool set.
Time schedule: DTW works from 0400 – 0100 daily.
Technician will need to have much flexibility with the schedule as the station runs as different schedule due to client time demands.
Some weeks, technicians can work 3/10 hour days then 2/5 hour days OR or 2/10 hour days then 4/5 hour days.
Qualifications:
Must hold active FAA Airframe & Powerplant certifications
Must hold a valid Driver License.
Must not be under a doctor's care with limited work restrictions.
Must be able to pass a back ground check and obtain all necessary badging.
Must be willing to work nights, weekends and holidays.
Must be able to ascend/descend ladders, stairs and work stands unassisted.
Must be able to bend, kneel, crawl and stoop frequently in confined spaces.
Must be able to lift up to 75 pounds unassisted.
Must be willing to work in an environment that is subject to changing climate conditions and moderate noise levels.
Must have excellent communication and people skills.
Must be able to exercise good judgment in a Team environment as well as in aircraft maintenance and safety.
Must have problem solving and organizational skills.
Must be able to read and understand Company and Manufacturer Manuals.
Must be able to perform all line maintenance functions un-supervised at any time.
Must own and provide a minimum set of hand tools.
Must be willing to work shift work and will rotate between midnights and days.
Must obtain copies of training records. Work will be performed on various time schedules.
About STS Line Maintenance:
STS Line Maintenance services commercial and regional airlines operating out of 32 airports in the United States as well as the Bahamas. The company offers a full range of support services, FAA / DER and engineering assistance, AOG response teams and enhanced reliability through rapid response times.
We proudly offer competitive rates, direct deposits, medical insurance, cash advances, and referral bonuses.
If you would like to speak with an Aviation Recruitment Professional directly, call 1-800-359-4787. Our job placement services are always free, and we are open seven days a week. Reach out at any time! Thanks so much for your interest in working with STS Line Maintenance, and we look forward to speaking with you soon.