A&P Mechanics
STS
--- STS Technical Services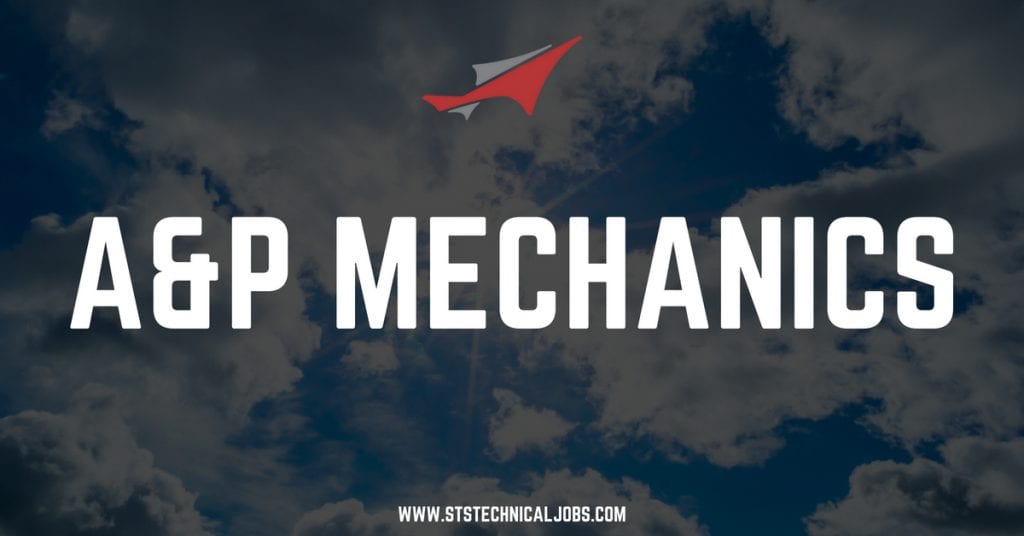 STS Technical Services is Hiring A&P Mechanics in Oklahoma City, Oklahoma! To learn more, check out the following information.
Qualifications:
Must have 3-5 years' 737 recent experience
Experience with Cessna 560XL and/or CRJ/ERJ a plus
Must have current, plastic A&P license (no paper)
Company Overview & Benefits:
STS Technical Services works with the largest names in the aviation industry. We offer hundreds of career opportunities throughout the United States, and with more than two decades of experience, our aviation Recruiters soar in their commitment to excellence and professionalism.
We proudly offer all qualifying candidates competitive rates, direct deposits, medical insurance, cash advances and referral bonuses. Have questions? Contact us today at 1-800-359-4787.