2023-03-03
2023-03-03
USD
00.00
HOUR
Avionics Supervisors
STS Technincal Services
--- Website STS Technical Services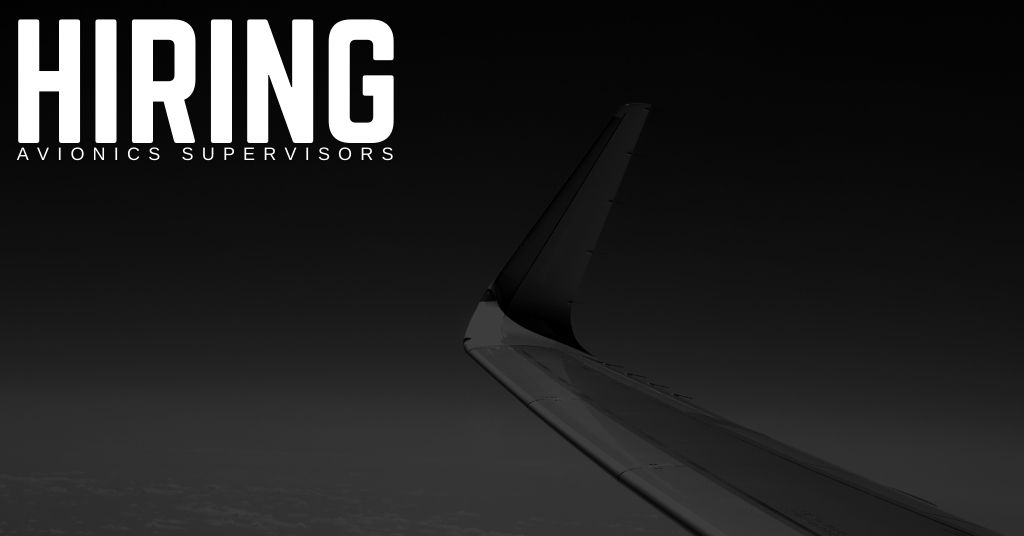 STS Aviation Services is hiring Avionics Supervisors in Melbourne, Florida. 
Position Summary:
Directs assigned crews in the performance of inspection, maintenance, repair and overhaul of aircraft and/or related equipment in assigned area.
Duties & Responsibilities:
Plans and supervises subordinates in the performance or inspections, maintenance, repair and overhaul of aircraft and/or related equipment. Performs follow-up to ensure timely completion of all work assignments.
Assures that all inspection, maintenance, repair and overhaul of aircraft are accomplished in accordance with applicable work orders, technical orders and maintenance directives, giving careful attention to completeness, functional checkout, and airworthiness of assigned aircraft.
Attends meetings, approves employee times, updates daily aircraft status reports, meets budgets, and production schedules, while maintaining quality and quantity work standards.
Maintains safety, good housekeeping and discipline according to established company policies and practices.
Perform other duties as assigned by supervisors necessary for the normal day to day operation, not determined at time of hire.
Educational Background / Experience:
Five (5) years' experience in heavy aircraft maintenance, including two (2) years in a supervisory capacity, or the demonstrated ability to perform the duties and responsibilities of the position.
Proficient in the interpretation of blueprints, technical orders, test equipment used in the work described above, and various aircraft components and systems.
High School Diploma or equivalent
Must hold a valid Airframe license.
A Powerplant license is a plus.
Physical Requirements:
Knowledge of use of protective equipment and safety protocol related to the possible exposure to dust, body fluids, radiation, chemicals, fumes, vapors, or mists that could potentially affect the health of the employee.
Knowledge of use of protective equipment and safety protocols related to handling hazardous materials.
Knowledge of fall protection requirements.
Ability to withstand exposure to constant or intermittent loud/high noise levels.
Ability to have close vision or clear vision at 20 inches or less.
Ability to have distance vision or clear vision at 20 feet or more.
Ability to have depth perception (three-dimensional vision, ability to judge distances and spatial relationships).
Ability to adjust focus- to adjust the eye to bring an object into sharp focus.
Ability to have visual discrimination to recognize quality as well as defects.
About STS Aviation Services:
STS Aviation Services operates three state-of-the-art aircraft hangars, two interior modification facilities and more than 40 line maintenance stations both stateside and aboard. These facilities, and the expert personnel that call each home, fuel the company's drive to seamlessly blend a growing portfolio of MRO services to deliver all-encompassing aircraft maintenance, engineering and modification solutions to the global aviation industry.
To learn more about STS Aviation Services and what makes it the company with "Solutions to Keep You Flying," please visit www.stsaviationgroup.com or call 1-800-800-2400.
#ZR