Electromechanical Engineers
2023-03-03
2023-03-03
USD
00.00
HOUR
Electromechanical Engineers
STS Technincal Services
--- STS Technical Services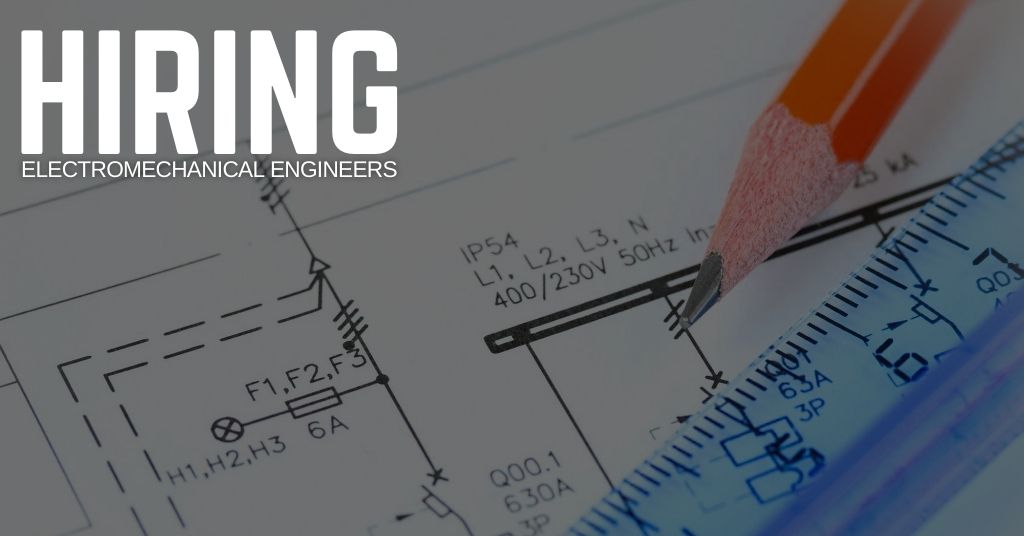 STS Technical Design is hiring Electromechanical Engineers in Monterrey, Mexico.
Company Overview:
We are dedicated to provide engineering services for national and international companies, we have supported and helped our clients for over 40 years.
Our projects are very varied, but most of those involve mechanic, electrical/electronic design.
Responsibilities:
Conceptualization of solutions to design problems
Evaluate existing and emerging technologies to identify solutions that will reliably operate in a wide range of installed environments
Proposing structural component and mechanism designs to meet Project
Document technical data generated to substantiate your work, consistent with engineering policies and procedures.
Drafting and print creation using GD&T.
Creation of BOM
Requirements:
Engineering degree required
5+ years of knowledge of parametric modeling (Solidworks, PTC Creo, NX, Inventor etc.)
Fluent in English
Skill in using company information systems and processes.
Ability to understand Multidisciplinary engineering and science fields e.g. design, CAE, testing/validation.
Strong personal and professional ethical values and integrity
About STS Technical Design:
Based out of Milwaukee, Wisconsin, STS Technical Design provides design for engineering, automation, product development, additive manufacturing and a growing variety of additional solutions to clients all over the world. Each of the end-to-end technical services we offer are focused on helping your company produce the high-quality products its customers expect.
To learn more about specific aspects of our business, please visit www.sts-ts.com/technical-design.