Engineering Contractors
STS
--- STS Technical Services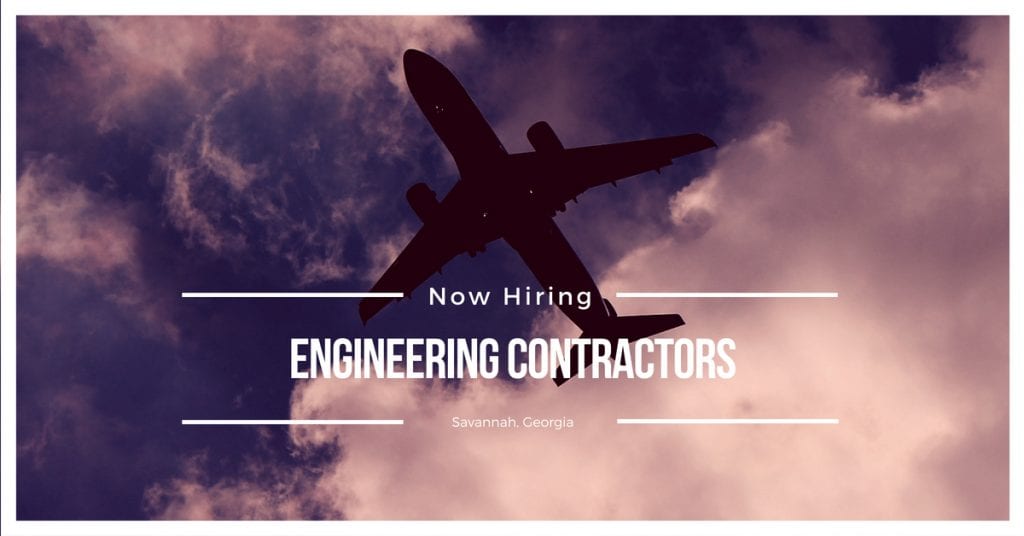 STS Techncial Services now offers Engineering Contractor jobs in Savannah, Georgia.
Note: Our staffing services come at no cost to you, the candidate. This is job seeking made simple! For more details, please contact our recruiters at 1-800-359-4787.
Position Purpose:
Performs engineering work related to the investigation and the solution of technical problems associated with research, design, development, service and manufacture of aircraft
Duties & Responsibilities:
Solves typical engineering problems within assigned discipline
Provides technical assistance to engineering staff and contributes to completion of project milestones
Responsible for a complex engineering assignment, or a full project of lesser complexity
Follows established schedules while developing plans for engineering assignments
Obtains appropriate level of supervisor approvals for work accuracy and adequacy
Proficiently applies company/organization policies and procedures
Additional Functions:
Actively works to improve daily processes, and ensures all work meets customer requirements
Maintains a current and up-to-date knowledge of developments and application of technical principles, theories, and concepts in assigned field of expertise
Perform other duties as assigned.
Benefits:
STS Technical Services offers direct deposits / electric payroll, an awesome medical insurance program, cash advances, and the opportunity to refer a friend for compensation.
We know it takes great people to do great work, so if you're interested in joining the STS Aviation Group family, we encourage you to apply on this page. Have questions? Give us a call at 1-800-359-4787.
Thanks for taking the time, and we look forward to hearing from you soon.