EWIS AR/DER for Cabin Development
EWIS AR/DER for Cabin Development
STS
--- STS Technical Services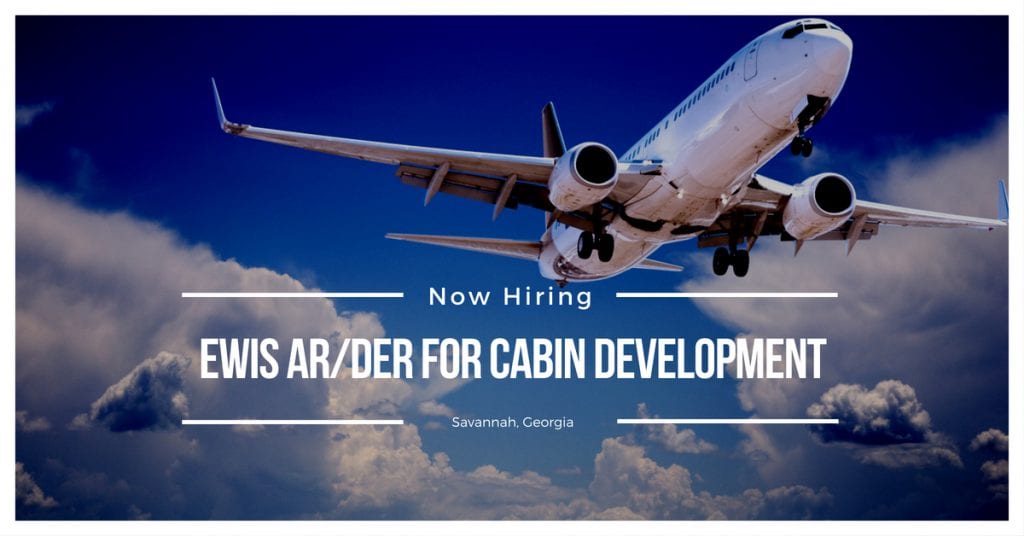 STS Technical Services is now offers EWIS AR/DER for Cabin Development jobs in Orlando, Florida.
Note: Our staffing services come at no cost to you, the candidate. This is job seeking made simple! For more details, please contact our recruiters at 1-800-359-4787.
Job Description:
Review and approve engineering designs for EWIS compliance aspects
Interact and coordinate with FAA/DERs/ARs during a certification project
Coordinate, complete and track certification tasks
Write/review/approve certification plans, test plans, test reports and prepare related paperwork and forms
What you'll bring to the Team:
Preferably, you will have been an Authorized Representative (AR), a Company AR at another company or an FAA Delegated Engineering Representative (DER)
Knowledge and understanding of 14CFR – Part 21, 23, 25, 91, 135 EWIS Certification and DER experience finding compliance with 14 CFR Part 25, Subpart H, Sections 25.1701 through 25.1733
Expertise with aircraft interiors required
Experience with certification activities associated with Supplemental Type Certificates (STC)
Software Experience Preferred:
Catia V5
SmarTeam
Capital Logic (Mentor Graphics)
Office Suite (Word, Excel, Power Point, Outlook)
Essential Functions:
Plans R&D programs and recommends technological application programs to meet corporate objectives
Proactively promotes process initiatives that improve the balance of technical product, cost and schedule
Applies cutting edge theories and technologies by exhibiting an exceptional degree of ingenuity, creativity and resourcefulness
Champions and develops innovative principles and ideas
Often acts independently and exercises wide latitude in determining objectives and approaches to critical assignments
As a recognized expert in the field, provides consultative services to senior/executive leaders both within the company and the industry Perform other duties as assigned.
Benefits:
STS Technical Services offers direct deposits / electric payroll, an awesome medical insurance program, cash advances, and the opportunity to refer a friend for compensation.
We know it takes great people to do great work, so if you're interested in joining the STS Aviation Group family, we encourage you to apply on this page. Have questions? Give us a call at 1-800-359-4787.
Thanks for taking the time, and we look forward to hearing from you soon.