Administrative Assistants
Administrative Assistants
STS
--- STS Line Maintenance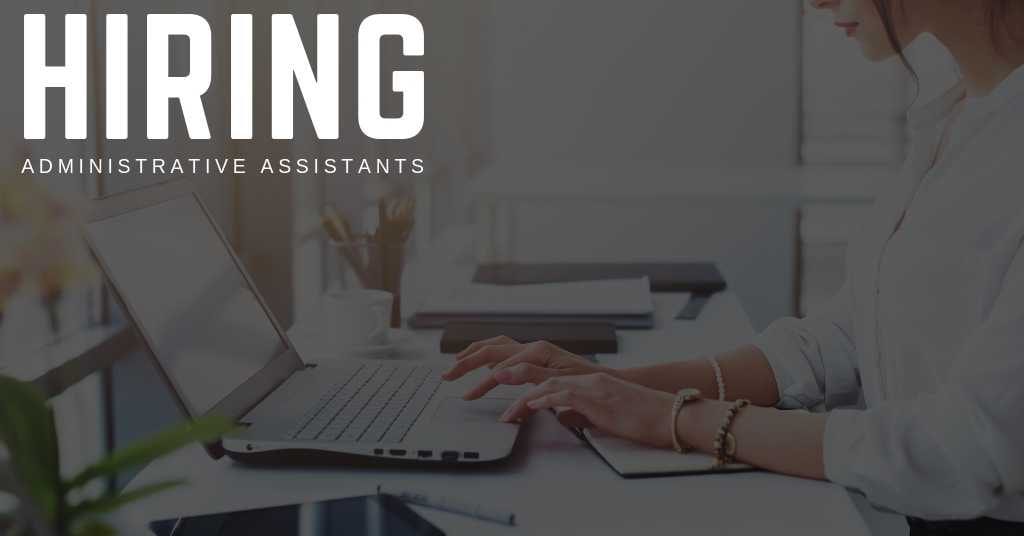 STS Line Maintenance is hiring Administrative Assistants in Arlington, Virginia.
Knowledge of office management systems and procedures.
Excellent time management skills and ability to multi-task and prioritize work.
Attention to detail and problem solving skills.
Excellent written and verbal communication skills.
Strong organizational and planning skills.
Proficient in MS Office.
 Managing and distributing information within the office.
Answering phones, taking memos and maintaining files.
Be flexible with work schedule.
Able to work over-time and weekends if needed.
Must have a clean driving record and able to obtain an airport badge.
Must hold a valid Driver License.
Must not be under a doctor's care with limited work restrictions.
Must be able to pass a back ground check and obtain all necessary badging.
Must be able to ascend/descend ladders, stairs and work stands unassisted.
Must be able to bend, kneel, crawl and stoop frequently in confined spaces.
Must be able to lift up to 75 pounds unassisted.
Must be willing to work in an environment that is subject to changing climate conditions and moderate noise levels.
Must have excellent communication and people skills.
Must be able to exercise good judgment in a Team environment as well as in aircraft maintenance and safety.
Must have problem solving and organizational skills.
What We Offer:
STS Line Maintenance works with the largest names in the aviation industry, offering hundreds of career opportunities across the United States. With over two decades of experience, we soar in our commitment to excellence and professionalism. We proudly offer competitive rates, direct deposits, medical insurance, cash advances, and referral bonuses.
If you would like to speak with an Aviation Recruitment Professional directly, call 1-800-359-4787. Our job placement services are always free, and we are open seven days a week. Reach out at any time! Thanks so much for your interest in working with STS Line Maintenance, and we look forward to speaking with you soon.