Administrative Assistants
Administrative Assistants
STS
--- STS Technical Services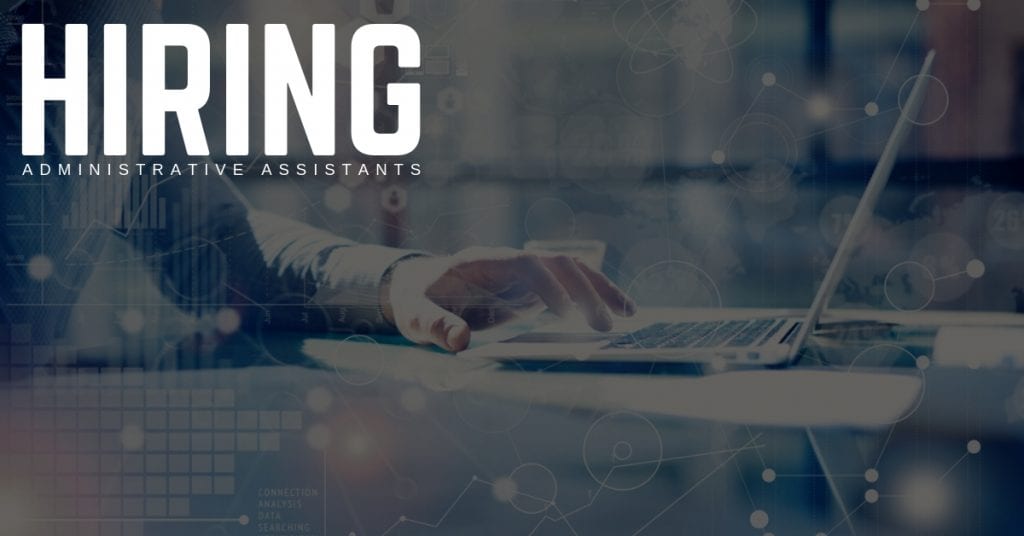 STS Technical Services is hiring Administrative Assistants in Oshkosh, Wisconsin.
Job Summary:
This role will serve as administrative support and perform various administrative and clerical duties for department personnel in a timely and confidential manner. Utilize established office procedures to perform the necessary job functions required.
This is a full-time direct hire with Oshkosh Defense, which is a segment of Oshkosh Corporation, a Fortune 350, multi-billion dollar company. At Oshkosh Corporation we are dedicated to designing and building the world's toughest specialty trucks and truck bodies and access equipment by working shoulder-to-shoulder with the people who use them.
Essential Duties & Responsibilities:
Assist in organizing and scheduling of internal and external meetings.
Make arrangements for conferences & travel and assemble background materials as necessary. Coordinate schedules so meetings and travel are of highest quality and use time efficiently
Assist in the organization and performance of special projects which involve research, analysis and correspondence
Review outgoing material and correspondence for accuracy and format
Some original composition of letters and memos required using independent judgment and initiative
Knowledge of corporate operations and procedures enabling response to requests for information to determine which requests should be handled by the supervisor, staff member, or other person(s)
Schedule appointments and maintain supervisor's calendar
Provide miscellaneous administrative support duties such as organizing & maintaining files and distributing mail
Process daily/weekly/monthly reports and distribute to the appropriate team members
Basic Qualifications:
Associates' degree or equivalent
3-plus years related experience
ERP experience; JD Edwards preferred
Ability to exercise independent judgment while handling multiple tasks
Working knowledge of computer software (i.e. Microsoft suite of products including Word, Excel, PowerPoint, Visio), etc.; Adobe Acrobat; Internet search tools
Excellent grammar and proofreading skills
Since this is a direct hire job, our client will provide a full benefits package to you. If you would like to learn more about that package, please call 1-800-359-4787.
Thanks for taking the time, and we look forward to hearing from you soon.