Aerospace Engineers
STS
--- STS Technical Services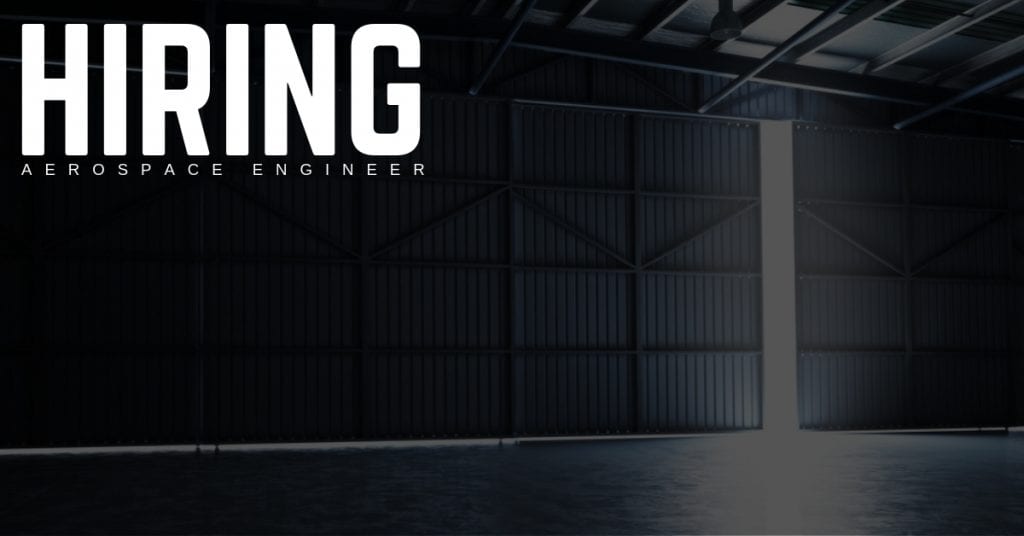 STS Technical Services is hiring Aerospace Engineers in Atlanta, Georgia.
Job Duties:
The information listed is not intended to be a complete job description for all individuals in the job category.
Specific functions, tasks, and requirements may vary or be added depending upon business requirements.
These requirements may include: Development of repairs and alterations related to aircraft mechanical or electrical systems
Collaborating with Maintenance, Planning, Engineering and Materials teams for coordination of repairs/modifications
Authoring Engineering documents associated with the above tasks, such as ER/A's (Engineering Repair/ Authorization), AA's (Action Authorizations), AMDS (Aircraft Maintenance Document System) work cards, etc.
Substantiating the airworthiness/ regulatory compliance of engineering documents
Maintaining compliance with applicable FAA, DOT, ICAO, FCC, OSHA regulations and Technical Operations Policy and Procedures (TOPP) pertaining to the above responsibilities
Practices safety-conscious behaviors in all operational processes and procedures
 Qualifications:
The successful candidate should have the ability to communicate to a diverse audience in various formal and informal environments.
Applicants must be able to interact with various departments and external suppliers and agencies, and negotiate solutions that are acceptable to each organization.
Applicants must have excellent problem solving skills, ability to develop comprehensive action plans, and the ability to handle sensitive issues with appropriate discretion.
A four year accredited undergraduate engineering degree (EE, AE, ME) is required
Familiarity with FAR's and DOT regulations related to aircraft dispatch is desired
Knowledge and experience with major airline operations is preferred
Knowledge of systems (AMDS, Insight, OTIS, EARTH, SCEPTRE, etc.) is desired
Benefits:
STS Technical Services offers direct deposits / electric payroll, an awesome medical insurance program, cash advances, and the opportunity to refer a friend for compensation.
We know it takes great people to do great work, so if you're interested in joining the STS Technical Services family, we encourage you to apply on this page. Have questions? Give us a call at 1-877-707-5767.
Thanks for taking the time, and we look forward to hearing from you soon.