Aero Engineers I
STS
--- STS Technical Services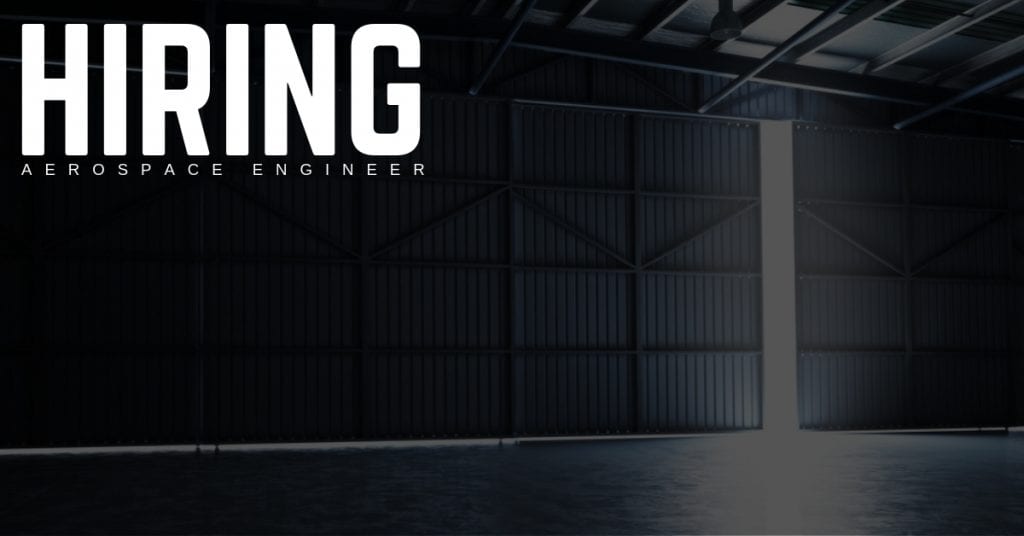 STS Technical Services is hiring Aerospace Engineers I in Atlanta, Georgia.
Duties & Responsibilities:
The Cabin Interior's Engineering Contractor performs a variety of engineering work in design definition, integration, installation, certification, maintainability and repair of cabin components for the interiors of all of  fleet, in support of corporate strategic and tactical initiatives.
Responsibilities include direct coordination with OEMs, routine maintenance or modification sites, internal and external customers to support the implementation of RFID technology on multiple cabin components while maintaining compliance with all applicable CFRs.
The components may include seats, galley equipment, emergency equipment, or a multitude of aircraft systems related components.
Specific fleet or commodity responsibilities may be assigned.
Familiarity with interior airworthiness requirements, TSO ratings, flammability, and other certification requirements preferred.
Establishes work prioritization and balances multiple concurrent projects.
Some travel may be required.
Adheres to, and supports group performance metrics and works toward specific group goals.
Develops strong internal customer relationships and maintains high level of customer focus.
Practices safety conscious behaviors in all processes and procedures.
Qualifications:
Four year accredited undergraduate engineering degree is required (AE, ME, EE).
Familiarity with CFRs and DOT regulations pertaining to the cabin interior is preferred.
Knowledge and experience with major airline operations is also preferred.
Ability to communicate to a diverse audience including multiple levels of management, in various formal and informal environments.
Ability to analyze incomplete information and implement timely decision making while mitigating risk factors.
SIDA badge is required
Benefits:
STS Technical Services offers direct deposits / electric payroll, an awesome medical insurance program, cash advances, and the opportunity to refer a friend for compensation.
We know it takes great people to do great work, so if you're interested in joining the STS Aviation Group family, we encourage you to apply on this page. Have questions? Give us a call at 1-800-359-4787.
Thanks for taking the time, and we look forward to hearing from you soon.