Aerospace Engineer
STS
--- STS Technical Services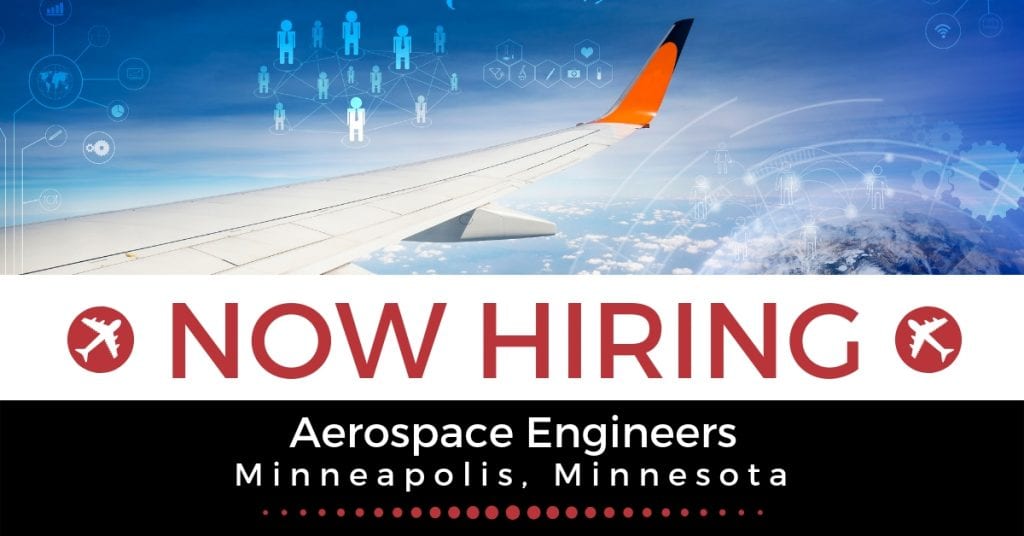 STS Technical Services now offers Aerospace Engineering jobs in Minneapolis, Minnesota.
Summary:
Perform a variety of engineering work, primarily developing the design/repair of aircraft composite and/or sheet-metal components used on a fleet of aircraft made up of multiple aircraft manufacturers. Supports other various shops including the oxygen bottle shop. The successful candidate serves as an engineer driving commercial aircraft component repair compliance projects. This position works very closely with component engineering, fleet engineering, internal shops, external vendors and customers.
Essential Functions:
Repair design and substantiation. Reviewing data and recommending/implementing changes, as required, to improve aircraft reliability
Reviewing, recommending, and implementing manufacturers' service bulletins and other correspondence to affected fleets
Maintains compliance with applicable FAA, DOT, OSHA and EPA regulations, foreign regulatory requirements and Company's Technical Operations Policy and Procedures (TOPP) and all other engineering processes
Providing status for projects/issues through various briefings and documentation (i.e. Fleet Briefs, Quarterly Business Review, and applicable monthly reports)
Revising/developing numerous FAA approved Manuals and Engineering Reports
Collaboration and communication with Manufacturers and the FAA ACO and FSDO/CMO may be required
Irregular shift hours may be required, on rare occasion, due to critical requirements. This may include weekend work depending on criticality of the issue
Minimal travel is required to support the programs (less than 10%)
This position will focus on composite & sheet-metal component structures of an aircraft and other general shop support. Areas of knowledge will include composites, sheet metal, and oxygen bottles
This position reports to a lead engineer and the Manager of Component Engineering
Benefits:
STS Technical Services offers direct deposits / electric payroll, an awesome medical insurance program, cash advances, and the opportunity to refer a friend for compensation.
We know it takes great people to do great work, so if you're interested in joining the STS Aviation Group family, we encourage you to apply on this page. Have questions? Give us a call at 1-800-359-4787.
Thanks for taking the time, and we look forward to hearing from you soon.