Aircraft Avionics Assembly Mechanics
Aircraft Avionics Assembly Mechanics
STS
--- STS Technical Services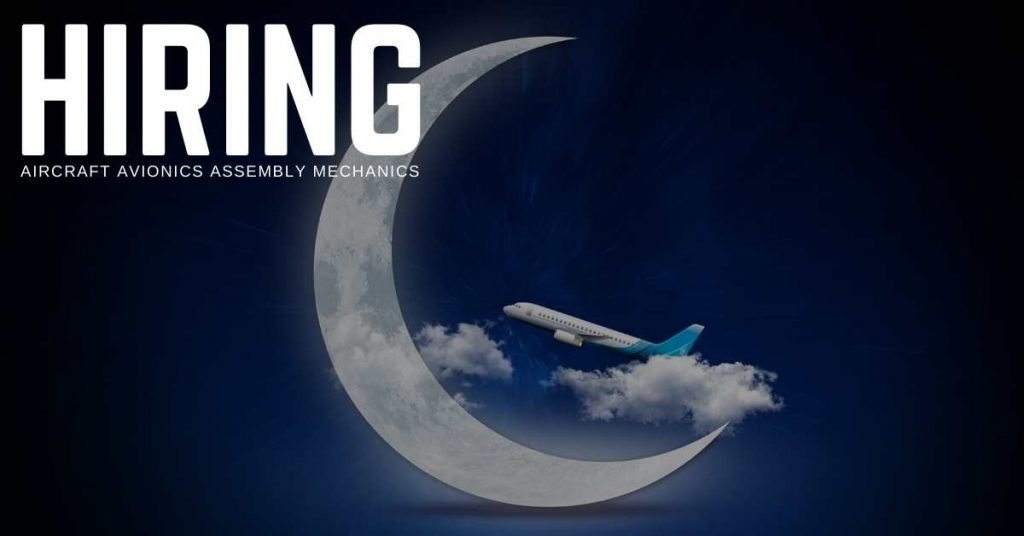 STS Technical Services is hiring Aircraft Avionics Assembly Mechanics in Goodyear, Arizona.
Essential Duties & Responsibilities:
Within budgeted or estimated time, repair, modify, install, and perform routine maintenance of all Avionics systems with accuracy and with minimal assistance.
Accurately interpret maintenance manuals, service bulletins, wiring diagrams, system schematics, drawings, engineering orders and other documents from both the customer and company.
Apply deductive reasoning to troubleshoot and repair and/or check complex systems.
Properly utilize Avionics test equipment to perform systems test and keep abreast of new and advanced test equipment and the use of such equipment.
Properly utilized and maintain Avionics hand tools to perform repairs and installations.
Keep leadership and co-workers apprised of work progress and/or problems.
Accurately document work performed as set forth by company and customer maintenance programs on a daily basis using the standard format. Prepare routine reports and correspondence.
Fabricate per drawings and standard practices wire bundles and assemblies to include marking of wires, properly securing wires into bundles, and termination of wires into a variety of contacts and connectors.
Take immediate corrective action regarding unsafe conditions.
Operate ground support equipment e.g. power carts, Hi-Reach, etc. as required.
Other duties may be assigned.
Qualifications:
Must be able to receive an Airframe & Power Plant (A&P) License within the first 2 years after date of hire.
2 years as Avionics Tech
A320 GenFam Certificates desired
Commercial experience preferred, but general, or military aircraft will be considered.
Must successfully complete a comprehensive background check, verification of credentials, and a urinary pre-employment test for drugs as per DOT regulations.
Must be flexible to work any shift.
H.S. diploma or G.E.D. certificate.
Attention to detail is imperative.
Must be able to multi-task
Must be efficient with a desire to succeed.
Must have strong verbal and written communication skills
Must exhibit a high level of confidentiality with work product.
What We Offer:
STS Technical Services works with the largest names in the aviation industry, offering hundreds of career opportunities across the United States. With over two decades of experience, we soar in our commitment to excellence and professionalism. We proudly offer competitive rates, direct deposits, medical insurance, cash advances, and referral bonuses.
If you would like to speak with an Aviation Recruitment Professional directly, call 1-800-359-4787. Our job placement services are always free, and we are open seven days a week. Reach out at any time! Thanks so much for your interest in working with STS Technical Services, and we look forward to speaking with you soon.