Aircraft Avionics Technicians
Aircraft Avionics Technicians
STS
--- STS Technical Services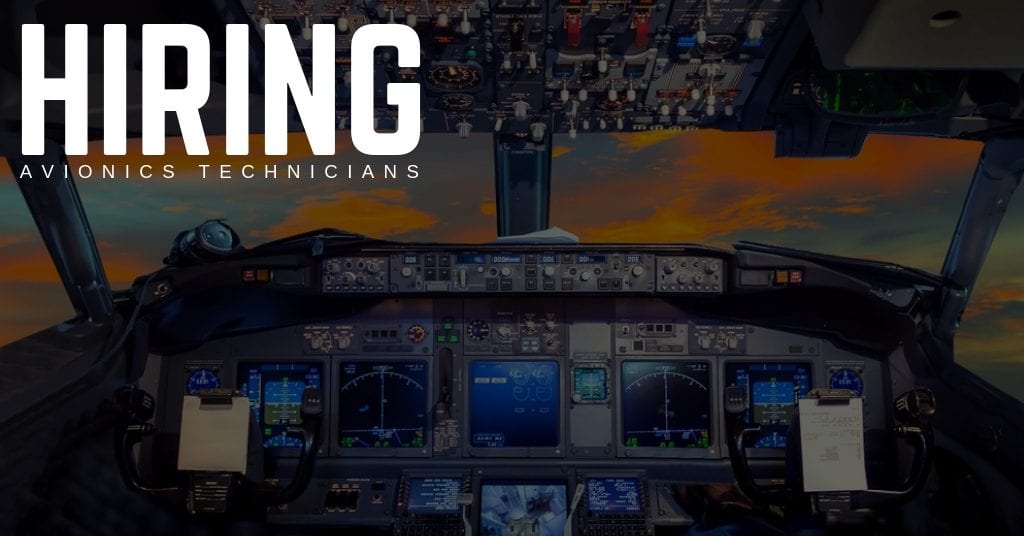 STS Technical Services is hiring Aircraft Avionics Technicians in Hayden, Idaho.
Overview:
Install and maintain avionics and electrical systems in Company aircraft (ATR 42s, ATR 72s, & Caravan 208s)
Job Duties:
Install and maintain avionics systems and components in accordance with Company policies and procedures, manufacturer's manuals and FAA requirements
Diagnose and repair malfunctioning avionics systems
inspect, clean and test avionics systems; document completion of modifications.
Generate related aircraft maintenance work forms and records
Advise and assist with engineering and avionics modifications
Assist in the development of Company work cards and procedures relating to avionics systems testing and maintenance.
Ensure that work area is clear and free of obstructions and unsafe hazards
Serve as a positive, constructive, communicative leader for the organization and its customers and policies for the industry and its participants.
Serve as positive role model for ethical behavior and promote an awareness and understanding of positive ethical and moral principles that is consistent with these principles
Provide guidance, direction, management and support in a secure and dignified work environment; promote and support the mission of Empire Airlines.
Other related duties as assigned.
Qualifications:
Three years of avionics maintenance with knowledge of test equipment, preferred.
Ability to read and interpret wiring diagrams, schematics and technical publications and understanding of FARs and avionics systems operation, required.
Must have excellent communications skills, both oral and written, have a valid driver's license with insurable record through Empire's policy, required.
Must adhere to the Company's FAA/DOT required Drug and Alcohol Program, required. \
Having at least an Airframe license is preferred, but highly experienced techs without one will be considered.
Candidates submitted to the higher rates, will be expected to have at least an A license.
Benefits:
STS Technical Services offers direct deposits / electric payroll, an awesome medical insurance program, cash advances, and the opportunity to refer a friend for compensation.
We know it takes great people to do great work, so if you're interested in joining the STS Aviation Group family, we encourage you to apply on this page. Have questions? Give us a call at 1-800-359-4787.
Thanks for taking the time, and we look forward to hearing from you soon.