Aircraft Electrical Engineer Specialists
Aircraft Electrical Engineer Specialists
STS
--- STS Technical Services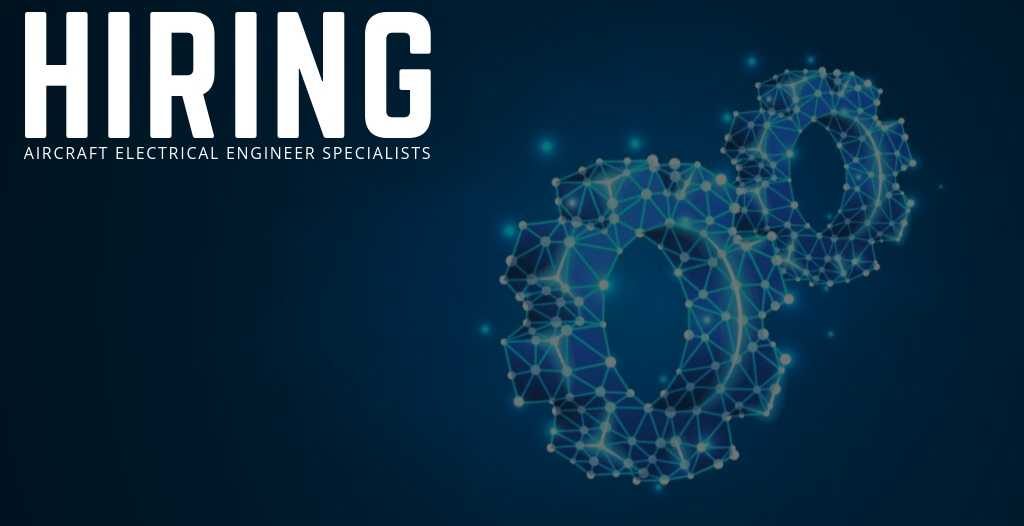 STS Technical Services is hiring Aircraft Electrical Engineer Specialists in Rochester, New York.
Duties & Responsibilities:
Candidate will work in a cooperative team environment to design, verify, integrate, and test FPGA firmware for software-defined radio applications.
Candidate will Analyze requirements, create specifications, and verify designs meet requirements.
Cooperate with other engineers to evaluate interfaces between hardware, FPGA firmware, and software.
Create high level design, detailed design, VHDL/Verilog implementation, verification and documentation.
Please be aware that many of our positions require a security clearance, or the ability to obtain one.
Security clearances may only be granted to U.S. citizens.
In addition, applicants who accept a conditional offer of employment may be subject to government security investigation(s) and must meet eligibility requirements for access to classified information.
Design, develop, modify and evaluate FPGA designs for electronic equipment or other communications systems.
Perform FPGA design verification and validation using SystemVerilog and UVM/OVM methodologies,
By submitting your resume for this position, you understand and agree that our company may share your resume, as well as any other related personal information or documentation you provide, with its subsidiaries and affiliated companies for the purpose of considering you for other available positions.
Perform detailed analysis including: requirements analysis, use case scenarios, conceptual design, trade studies, test, operation, and maintenance of radio communications products, internal subsystems, and external systems.
Develop block diagrams and interface design specifications.
Our company is an Equal Opportunity/Affirmative Action Employer.
We consider applicants without regard to race, color, religion, age, national origin, ancestry, ethnicity, gender, gender identity, gender expression, sexual orientation, marital status, veteran status, disability, genetic information, citizenship status, or membership in any other group protected by federal, state or local law.
Work with cross functional teams as needed to define and execute radio product development projects.
Prepare design and implementation reviews.
Present technical briefings and status.
Qualifications:
AAS degree in Engineering discipline with a minimum of 8 years related experience or; BS degree in Engineering discipline with a minimum of 2 years of relevant experience developing and verifying FPGA-based embedded system solutions or; MS degree in Engineering discipline with a minimum of 2 years experience.
 This position requires the candidate to already possess an active Secret U.S. Security Clearance (or inactive for less than 2 years) and to maintain the clearance.
Proficient in VHDL/Verilog coding for synthesis and self-checking testbench development.
Proficient in FPGA/ASIC verification using SystemVerilog and UVM/OVM methodologies.
Highly motivated, self-starter, who works well in team environments.
Demonstrated ability to analyze and debug FPGA firmware and related hardware issues.
Solid technical writing and communications skills.
SystemVerliog test bench creation based on OVM/UVM methodology .
Experience/proficiency in Object Oriented programming.
C, C++ programming experience.
Working knowledge of Ethernet Standard and design experience related to Ethernet packet processing.
Benefits:
Since this is a direct hire job, our client will provide a full benefits package to you. If you would like to learn more about that package, please call 1-800-359-4787.
Thanks for taking the time, and we look forward to hearing from you soon.