Aircraft Engine Borescope Specialists
Aircraft Engine Borescope Specialists
STS
--- STS Aviation Services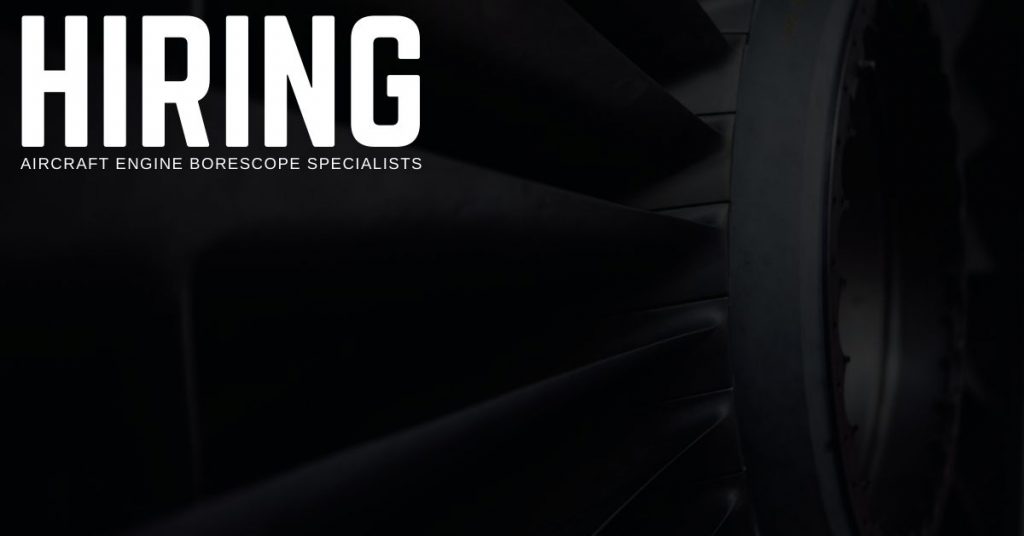 STS Aviation Services is hiring Aircraft Engine Borescope Specialists to work out of its state-of-the-art aircraft maintenance facility in Birmingham, United Kingdom.
While selected candidates will be working our Birmingham base and line operations, we still have opportunities elsewhere within our network, including our Newquay base.  Those open to either location are encouraged to apply.
Position Overview & Requirements:
Seeking experienced engine borescope staff with approvals and experience in Boro-blending and NDT tasks to take up roles on our On-Wing Care Teams.
This is a demanding role in a challenging environment most suited to experienced engine and aircraft maintenance staff.
Although based at our facility in BHX, you will be expected to travel, in some cases worldwide, to assist customers with AOG recovery.
This position comes with full benefits, and if you would like to learn more about that package, please email recruitment@stsaviationservices.com. Otherwise, all interested applicants are encouraged to apply directly on this page.
Thanks for your time today, and we look forward to hearing from you soon.