Aircraft Fuel Tank Attendants
Aircraft Fuel Tank Attendants
STS
--- STS Technical Services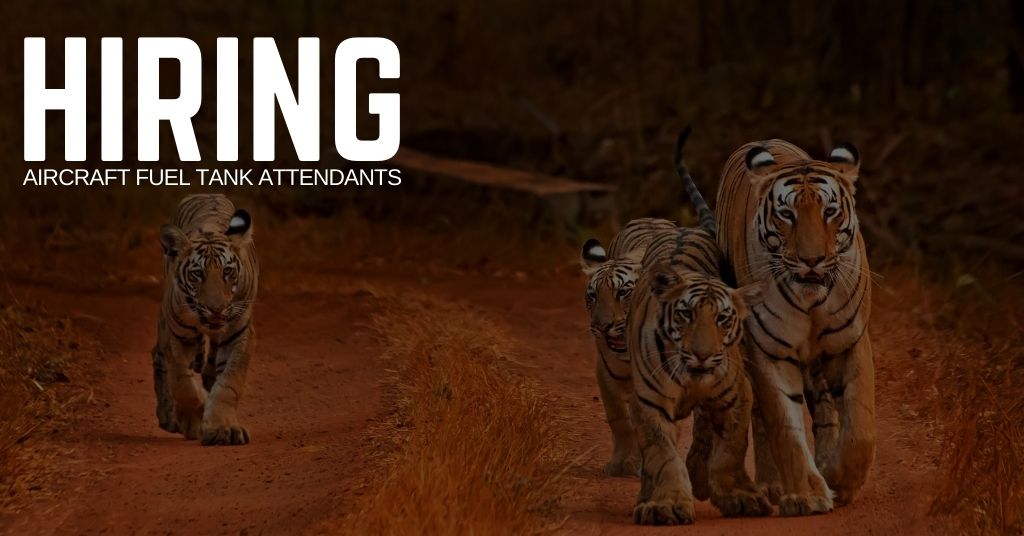 Tank Tigers, an STS Aviation Group Company, is now hiring Aircraft Fuel Tank Attendants in Indianapolis, Indiana.
Overview:
Aircraft Fuel Tank Attendants report to assigned supervisor and is responsible for maintaining communication with and monitoring the wellbeing of the entrants in the confined space. In doing so they are responsible for summoning appropriate emergency services as needed.
Aircraft Fuel Cell Technicians Responsibilities:
Maintain current training and certifications in confined space protocol and understands the hazards associated with confined spaces.
Ensure that all precautions and conditions of the entry permit have been met prior to entry and while the work is being performed.
Ensure that the entry permit has been properly completed and signed by the entry supervisor prior to any entry into the confined space.
Maintain an accurate count of entrants in the confined space and ensure that only those entrants whose names appear on the permit are allowed in the space
. Remain outside the permit-required space at all times.
Maintain communications with authorized entrants as necessary to monitor entrant status and alert entrants of the need to evacuate.
Maintain communications with the runner. Initiate evacuation and emergency procedures when required.
The work demands a flexible schedule, the ability to work high above ground, and wear a harness with a 200 lb. weight limit.
Qualifications:
Ability to learn and comprehend basic assigned tasks and safety procedures.
This is an entry-level position. No experience is required. We will provide on-the-job training.
What We Offer:
Tank Tigers, an STS Aviation Group Company, is the newest brand under the STS Aviation Group umbrella. Our company focuses on delivering complete aircraft fuel system services to clients all over with world.
If you would like to speak with a Recruitment Professional directly to learn more about benefits, job specifics, our company, etc…, please call 1-800-359-4787 ext 9176. STS' career placement services are always free, and we are open seven days a week. Reach out at any time!
Thanks so much for your interest in working with Tank Tigers, an STS Aviation Group company, and we look forward to hearing from you soon.
#ZR