Aircraft Maintenance Controllers
Aircraft Maintenance Controllers
STS
--- STS Technical Services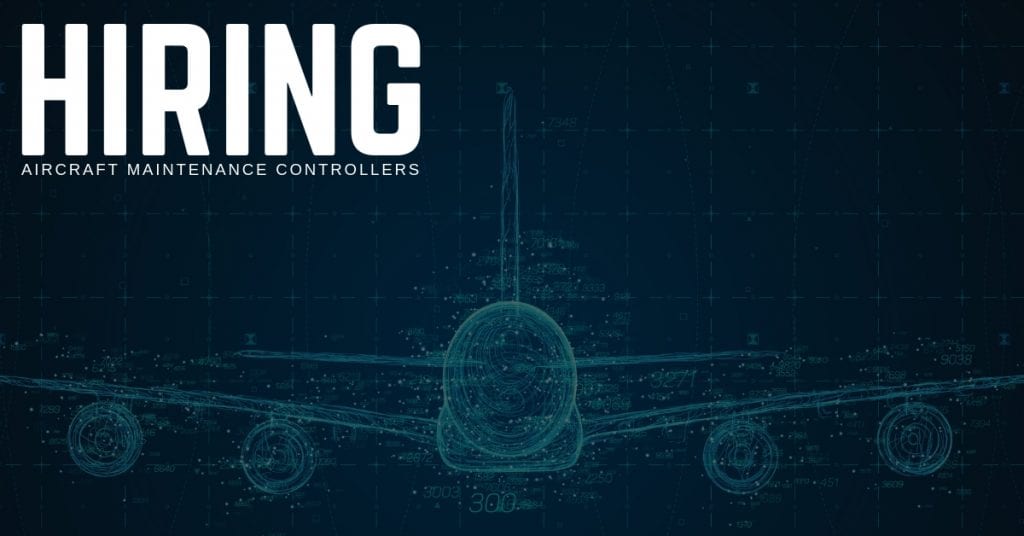 STS Technical Services is hiring Aircraft Maintenance Controllers in Minneapolis, Minnesota!
The Aircraft Maintenance Controller has exposure to the overall airline operation.  The controller provides technical oversight and coordinates the repair of aircraft, makes decisions associated with maintaining scheduled operations and works directly with operation side of the Operations Control Center.  In addition to providing direction for aircraft maintenance, the position interfaces with other departments in addition to Technical Operations providing a solid understanding of the overall airline operation.
Responsibilities:
Responsible for timely, economical repair of aircraft using approved procedures
Ensures proper use of the MEL (Minimum Equipment List) by authorizing MEL deferrals and managing these items for timely closure
Coordinates with the Operations Control Center the flow of aircraft scheduled to maintenance bases and modifies the daily maintenance schedule in response to unscheduled maintenance events
Make decisions concerning the course of action required to ensure safe, airworthy aircraft in accordance with regulatory requirements.
Support the Maintenance Department with troubleshooting and repairs at a variety of locations on an infrequent/ special needs basis
Ensures notification of management personnel in event of accident, incident, or irregular operation
Establish and maintain a working relationship with maintenance personnel.
Other duties as assigned
Must possess the ability to communicate clearly orally and written
Must be able to use a personal computer for aircraft maintenance related programs and other information technology software
Must be able to lift items weighing up to 25 pounds.
Work is performed in an office environment
Maintenance Control is a fast paced work environment requiring analytical decisions made in a timely manner
The operation requires 24 hrs/day, 7 days/week coverage
Requires contact with staff and business relationships including the FAA
Qualifications:
High School graduate/GED equivalent
Must hold a current FAA Airframe and Power Plant certificate
Minimum of 5 years working as an aircraft maintenance technician, lead technician or aircraft maintenance supervisor
Prior Maintenance Controller experience with an airline or in the military strongly preferred
Experience with Bombardier CRJ 200/700/900 aircraft required
Ability to interpret technical manuals and schematics
Ability to work in a fast-paced environment handling multiple tasks with a high degree of attention to detail
Must have strong, clear, concise communication skills
Available to work nights, weekends, holidays or extra hours when necessary
Must possess valid driver's license.
Benefits:
STS Technical Services offers direct deposits / electric payroll, an awesome medical insurance program, cash advances, and the opportunity to refer a friend for compensation.
We know it takes great people to do great work, so if you're interested in joining the STS Aviation Group family, we encourage you to apply on this page. Have questions? Give us a call at 1-800-359-4787.
Thanks for taking the time, and we look forward to hearing from you soon.