Aviation Maintenance Technician
Aviation Maintenance Technician
STS
--- STS Technical Services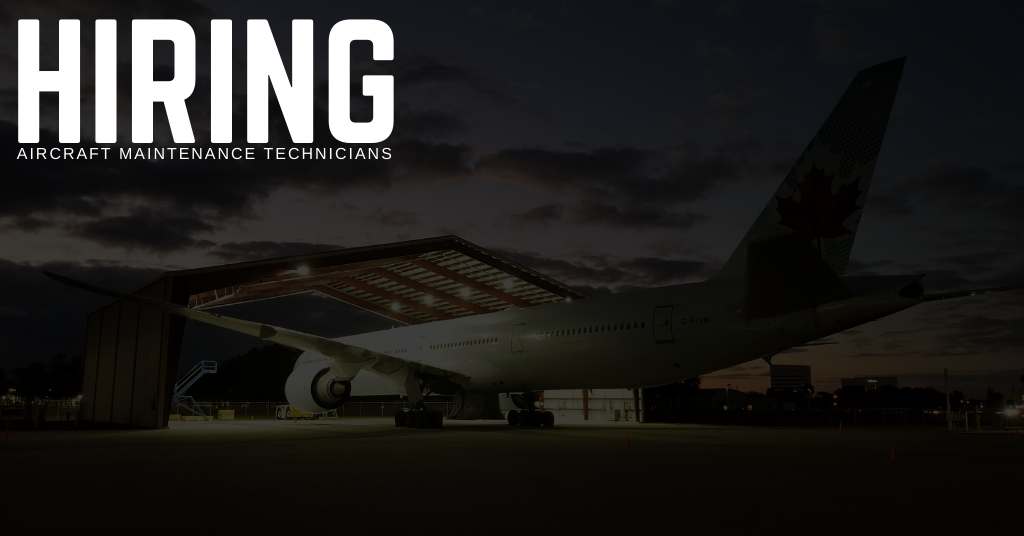 STS Line Maintenance is hiring Aircraft Maintenance Technicians in Melbourne, Florida.
Position Overview:
Seeking experienced candidates with no less than 2 years of experience, with at least 12 months having been spent performing line maintenance on Commercial and Large Regional aircraft.  Candidates with previous 787 experience would be ideal, but 787 experience is not required
Qualifications & Addition Info:
Work schedule will be 7 Hour shifts, covering the station from 16:00 to 24:00
This candidate will be assigned to work Wednesday's thru Sundays. Candidate will need to be flexible, there is potential for swapping work days to help make sure the station has full coverage.
On the days he/she is scheduled to work, they will be on-call during the "off hours".  You will be paid 1.5x from the time they leave their home to the time they return home for "On Call" repairs.
Candidate must have a strong technical background, who possess confidence in their abilities. Must be able to work alone without direction.
Candidate must be able to competently troubleshoot systems, and research maintenance manuals, to properly perform their duties and repair the aircraft.
Candidates must have the ability to think on their feet, and good decision making processes.
Candidate must have excellent communication skills, both verbal and written
Authorization:
All candidates must currently be authorized to work in the United States.
Benefit Info:
Candidates selected for this position, will have access to a benefits package which includes health insurance, Paid Time off and 401K program.
About STS Line Maintenance:
STS Line Maintenance operates 38 line maintenance stations throughout the United States, Bahamas, United Kingdom and France.
At each of these stations, our team(s) offer a full range of support services, FAA / DER engineering assistance, AOG response teams and enhanced reliability through rapid response times. Skilled mechanics stand ready to handle RON maintenance, turnaround checks, non-routine discrepancy reports and ground equipment maintenance via scheduled or on-call action.
To learn more about STS Line Maintenance and what makes it the company with "Solutions to Keep You Flying," please visit www.stsaviationgroup.com or call 1-800-359-4787 ext. 9176.
#ZR