Aircraft Structural Design Engineers
Aircraft Structural Design Engineers
STS
--- STS Technical Services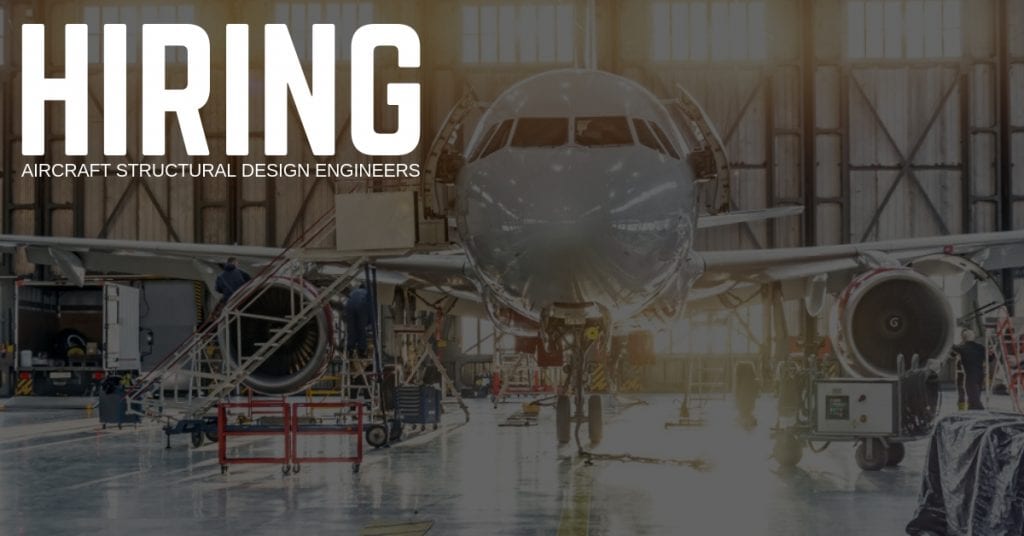 STS Technical Services is hiring Aircraft Structural Design Engineers in Londonderry, New Hampshire.
Education & Training:
B.S. Degree in Aerospace, Mechanical or Civil Engineering
Minimum three (3) years of engineering experience in aircraft modifications
Experience with Supplemental Type Certificate (STC) modifications
Fluency in aircraft industry standards for fasteners and material
Comprehensive working knowledge of engineering principles, repair and fabrication practices, aviation hardware, and general aircraft maintenance operations
Knowledge of technical aircraft data such as; engineering drawings, SRMs, MMs, SBs and IPCs
Hands-on experience with primary aircraft structure
Knowledge of aircraft design concepts, industry design standards and FAA regulations
Experience working with the FAA and FAA Designated Engineering Representatives (DER)
Technical Requirements:
Proficiency in SOLIDWORKS or equivalent, AutoCad and Microsoft Office
Ability to prepare accurate and concise hand sketches for repair or design improvements
Ability to perform basic structural analysis
Must be a self-starter who is adaptable, highly motivated and able to work under pressure
Excellent organization and communication skills, both written and oral
Additional Requirements:
Ability to maneuver around airplanes (e.g., climb stairs, work safely on work stands and man lifts) and in confined areas (e.g., cargo compartments, E/E bays)
Ability and willingness to travel throughout the Northeast Region
Must be able to pass a background check
Benefits:
Since this is a direct hire job, our client will provide a full benefits package to you. If you would like to learn more about that package, please call 1-800-359-4787.
Thanks for taking the time, and we look forward to hearing from you soon.