Aircraft Support Mechanics
Aircraft Support Mechanics
STS
--- STS Technical Services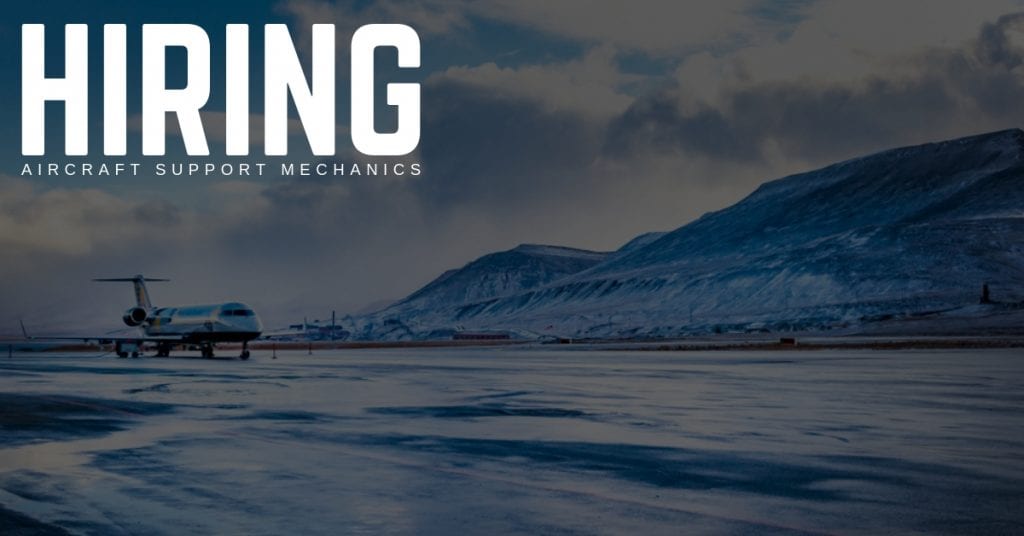 STS Technical Services is hiring Aircraft Support Mechanics in Salt Lake City, Utah!
Job Duties:
The Preferred Fulltime Employee contract Aircraft Support Mechanic (ASM) performs various tasks using appropriate equipment in the use of technical functions related to Aircraft Maintenance.
These tasks include, Airframe and Engine/Component maintenance
This position may require other technical functions as developed.
This position requires a working knowledge, understanding and familiarity with approved manuals and procedures as associated with the job function.
Practices safety conscious behaviors in all operational processes and procedures.
Qualifications:
The PFE ASM position requires a high school diploma or equivalent.
An Airframe and Powerplant license and Avionics experience is preferred, but not required.
A minimum of one license is required along with the ability to secure the second license within 12 months of employment.
Candidate must be willing to work rotating or fixed shifts.
Additionally, candidate must be able to read and write English and comprehend and apply information contained in technical manuals.
Candidate must also be able to work and operate in a safe and compliant manner.
Must be able to work without close supervision.
Candidate should have strong organizational skills and be able to respond to changing or multiple work demands.
Must possess basic understanding of mechanical, electrical, hydraulic and pneumatic disciplines as they apply to aircraft systems.
Must achieve a satisfactory score on tests structured to determine the ability to perform essential job functions.
Must meet the physical requirements which qualify a person to perform essential job functions.
Must be able to multi-task and work under pressure.
What We Offer:
STS Technical Services works with the largest names in the aviation industry, offering hundreds of career opportunities across the United States. With over two decades of experience, we soar in our commitment to excellence and professionalism. We proudly offer competitive rates, direct deposits, medical insurance, cash advances, and referral bonuses.
If you would like to speak with an Aviation Recruitment Professional directly, call 1-800-359-4787. Our job placement services are always free, and we are open seven days a week. Reach out at any time! Thanks so much for your interest in working with STS AeroStaff Services, and we look forward to speaking with you soon.