Aircraft Tech Support Engineers
Aircraft Tech Support Engineers
STS
--- STS Technical Services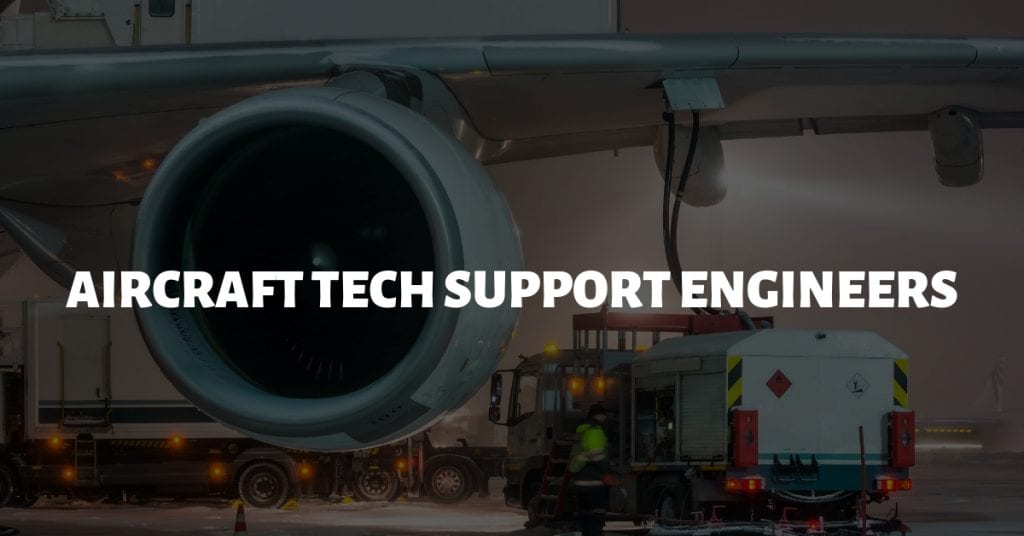 STS Technical Services is currently hiring Aircraft Tech Support Engineers in Denver, Colorado.
Job Summary:
When not providing AOG support, the position is researching and drafting long term projects such as Aging Aircraft ADs. The Technical Support Engineer is the primary Engineering department contact for afterhours Engineering support, such as for AOG related issues, repair requests and support drawings.
Job Duties:
Primary Engineering contact for the Maintenance organization outside of normal business hours
Quickly and effectively provide information and instructions to resolve Maintenance issues within a high-pressure environment
Troubleshoot and develop Engineering Authorizations for deferred or chronic issues, as well as for repairs to AOG or AOG imminent aircraft. Interpret drawings, technical data, and Title 14 CFRs as applicable for repairs and modifications
Respond to requests for technical information and engineering data from the maintenance organization
Coordinate and liaise with aircraft and component manufacturers to obtain technical data and required approvals for engineering assignments
Prepare technical data, procedures, reports, drawings, manuals, and other required publications
Review Engineering Assistance Requests (EAR), Service Bulletins, Airworthiness Directives, Service Letters and create engineering projects as required by those documents
Ensure Service Bulletins are entered into the Company FMIS (TRAX) and kept up to date
Remain cognizant of Title 14 CFR changes, modifications, configuration changes, and maintenance program requirements
Suggest improvements to aircraft systems, methods and procedures, and participate in reliability improvement and cost reduction programs
Gather data for technical manuals, drawings, inspect aircraft, pursuant to obtaining FAA approval for aircraft modification and repair as directed
Remain familiar with the GMM and other company manuals
Qualifications:
Bachelor's degree preferred; minimum Associate's degree in Aerospace Engineering, Aviation Technology or a related field required; combination of relevant education and experience considered in lieu of degree
Valid FAA Mechanic Certificate with Airframe and Powerplant (A&P) rating may be accepted in lieu of degree, with equivalent experience Minimum 1 year of experience in a 121 airline department or comparable maintenance experience
Strong analytical skills Ability to make sound decisions quickly Knowledge of Title 14 of the Code of Federal Regulations General understanding of time controlled parts, reliability programs, FARs, manufacturers' documentation to include but not limited to: maintenance manuals, IPCs, troubleshooting manuals, wiring diagrams, aircraft drawings and CMMs, SBs, STCs, Ads and PMA parts Excellent communication skills Moderate level of computer and technical writing skills
Benefits:
STS Technical Services offers direct deposits / electric payroll, an awesome medical insurance program, cash advances and the opportunity to refer a friend for compensation.
We know it takes great people to do great work, and if you're interested in joining the STS Aviation Group family, we encourage you to apply on this page. Have questions? Give us a call at 1-800-359-4787.
Thanks for taking the time, and we look forward to hearing from you soon.