Aircraft Wing Design Engineers
Aircraft Wing Design Engineers
STS
--- STS Technical Services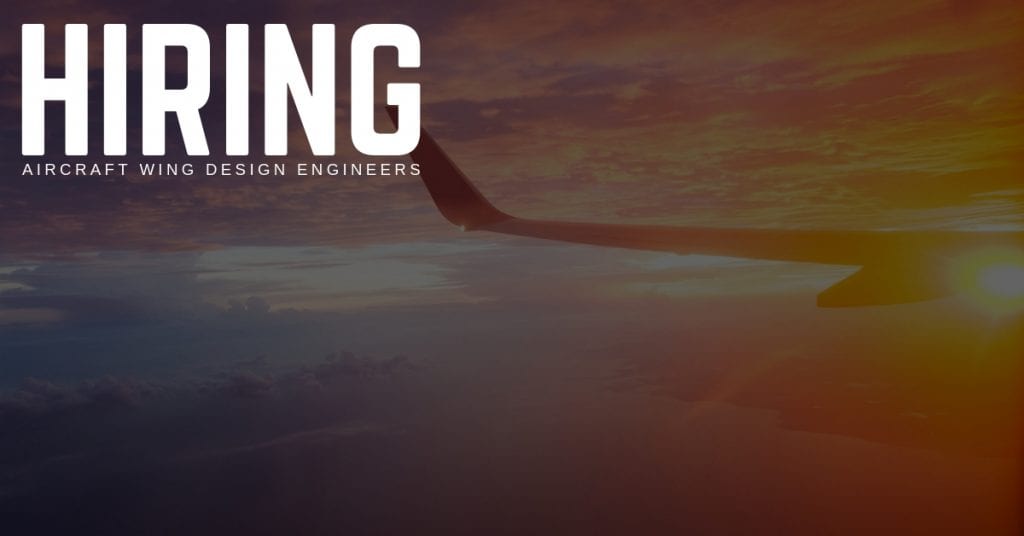 STS Technical Services is hiring Aircraft Wing Design Engineers in Greensboro, North Carolina. 
Wing Structure Designer Engineering responsible for the conceptual design and production engineering of aircraft primary and secondary structure. The candidate will be responsible for conceptual layout, detail design and in-service design and modifications. Will support and play an integral role in requirements definition, design reviews and PDRs/CDRs.
Essential Functions of the Job:
Generates engineering models, drawings, parts list and EO utilizing CATIA V5
Perform trade studies to identify optimal engineering solutions
Collaborates with the Integrated Product Team (IPT) to resolve cross functional issues
Review work performed by others and ensure work is to the highest standard
Implement industry best engineering practices (design for manufacturing, design for reliability and design for maintainability)
Familiarity with structural analysis methods, load paths, and material properties
Will help to achieve company objectives including cost, weight, project sustaining, on production, or new product development
Manages task execution to ensure on-time and on-target completion
Perform tolerance and deviation studies; define detail parts dimensional requirements to meet final design intent
Searches for problem root cause and develop corrective action plans and solutions
Utilizes drafting and Geometrical Dimensioning and Tolerancing knowledge to optimize the design for cost and producability
Leads or participates in design/development reviews with management and internal customers; the candidate must have the ability to deliver technical presentations effectively to a diverse and demanding audience
Able to communicate with others in a respectful manner and acknowledge their concerns and suggestions
Requirements:
Bachelor degree in Mechanical Engineering or related engineering discipline preferred but experience can used in lieu of education
Minimum of 10 years of primary and secondary structural design experience
Must possess a minimum of 4000 hours of experience with Catia V5 or equivalent
Previous experience on a full-aircraft certification project is desirable
Some travel maybe required
Knowledge of AMSE Y14.5 dimensioning and tolerancing
Knowledge of analytical tools used to support design reviews (3DCS)
Possess strong communication skills both verbal and writing skills conducting presentations to internal and external customers
Experience with Catia V5
Working knowledge of full life cycle drawing approval process including communication with manufacturing, stress, CM, and quality
Proficient in Microsoft Office Products
Benefits:
STS Technical Services offers direct deposits / electric payroll, an awesome medical insurance program, cash advances, and the opportunity to refer a friend for compensation.
We know it takes great people to do great work, so if you're interested in joining the STS Technical Services family, we encourage you to apply on this page. Have questions? Give us a call at 1-800-359-4787.
Thanks for taking the time, and we look forward to hearing from you soon.