Airframe Design Engineers
Airframe Design Engineers
STS
--- STS Technical Services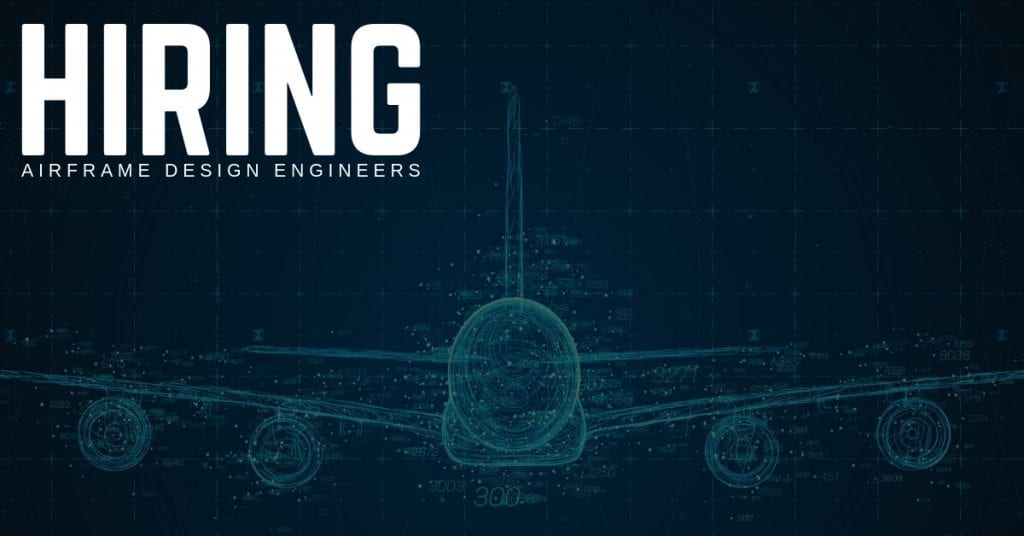 STS Technical Services is hiring Airframe Design Engineers in Wichita, Kansas.
Job Summary:
Candidates will assist with developing, planning, organizing and conducting complex design assignments on our client's aircraft.
The candidate will perform duties as either an airframe design engineer or a systems design engineer.
Airframe design engineers will take responsibility for planning, optimizing, and executing complex aircraft structural design assignments.
This will include the support of new product and sustaining designs and require coordination with multiple technical stakeholders.
Initiate designs or incorporate design improvements utilizing CATIA software with an emphasis on modeling and drafting, 3D model development in support of detail, assembly and installation layouts.
Communicate and coordinate with technical disciplines, such as Manufacturing, Tooling, Structural Integrity, Aerosciences and Utility Systems
Peer drawing checking and the release of engineering documents, as well as day-to-day collaboration to resolve design conflicts and interference.
Support of Space Reviews (i.e. CATIA V6 Model Management/Interference Checks). Support prototype aircraft assembly, which includes coordination with Experimental Engineering to support design interpretation and occasionally investigate and respond to problems in manufacturability.
Build prototypes of systems components for testing; set up and run laboratory simulations.
Assist in the creation of test procedures and coordination of testing.
Create presentations to convey test results, design issues, or trade study recommendations.
Support the investigation and response to customer field service issues
Qualifications:
Engineering bachelor's degree required
CATIA V5 — Part Design & Sketcher, Assy Design, Wireframe & Surface, & Drafting workbenches
Experience with monolithic, sheet metal, and composite structure
Preferred: V6 and Enovia o Preferred: Aerospace Sheet Metal Workbench
Preferred: Experience with reduced dimension drawings
STS Technicians Services offers direct deposits / electric payroll, an awesome medical insurance program, cash advances, and the opportunity to refer a friend for compensation.
We know it takes great people to do great work, so if you're interested in joining the STS Aviation Group family, we encourage you to apply on this page. Have questions? Give us a call at 1-800-359-4787.
Thanks for taking the time, and we look forward to hearing from you soon.