A&P Mechanics
STS
--- STS Technical Services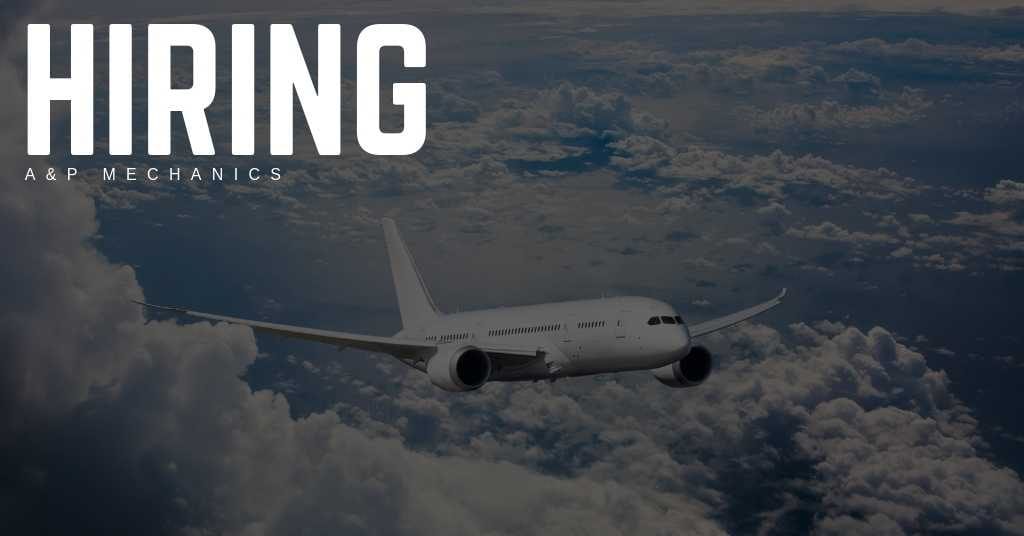 STS Technical Services is hiring A&P Mechanics in Augusta, Georgia.
Duties & Responsibilities:
The A&P Mechanic is responsible for performing routine maintenance and major inspections on aircraft and engines.
Trouble-shooting, repair, and modification of aircraft components and engines are accomplished by this position.
Maintenance experience with Lear is required.
The A&P Mechanic is responsible for using sound judgment and technical aptitude to make decisions regarding maintenance, sequence, and techniques, troubleshooting, and discrepancy resolution.
Qualifications:
High School Diploma or GED equivalent required.
A valid FAA Airframe and Powerplant (A&P) Certificate is required.
Corporate aviation training preferred (3-5 years).
This training may take the form of military training, aeronautical academy or technical school training and/or an Aviation Associates Degree.
Must be able to lift up to 75 pounds, walk, bend, stretch, and climb ladders.
Must have proven mechanical and technical aptitude.
Must have proven experience using a variety of hand and/or power tools.
Analytical skills required to perform complex mechanical troubleshooting.
Strong communication skills required, both verbal and written.
Must have the ability to think clearly, speak intelligibly on the telephone and in person.
Must have the ability to manipulate equipment of all sizes, tools, computer keyboards, and telephones.
Must be able to see to disassemble and visually inspect.
Must be able to hear to detect the sources of problems.
Must have excellent hand-to-eye coordination.
Must have good interpersonal and verbal skills in order to interface with customers and employees.
Must be authorized to work in the US.
Benefits:
STS Technical Services offers direct deposits / electric payroll, an awesome medical insurance program, cash advances, and the opportunity to refer a friend for compensation.
Have questions? Give us a call at 1-800-359-4787.
Thanks for taking the time, and we look forward to hearing from you soon.