Associate Reliability Engineers
Associate Reliability Engineers
STS
--- Harley Davidson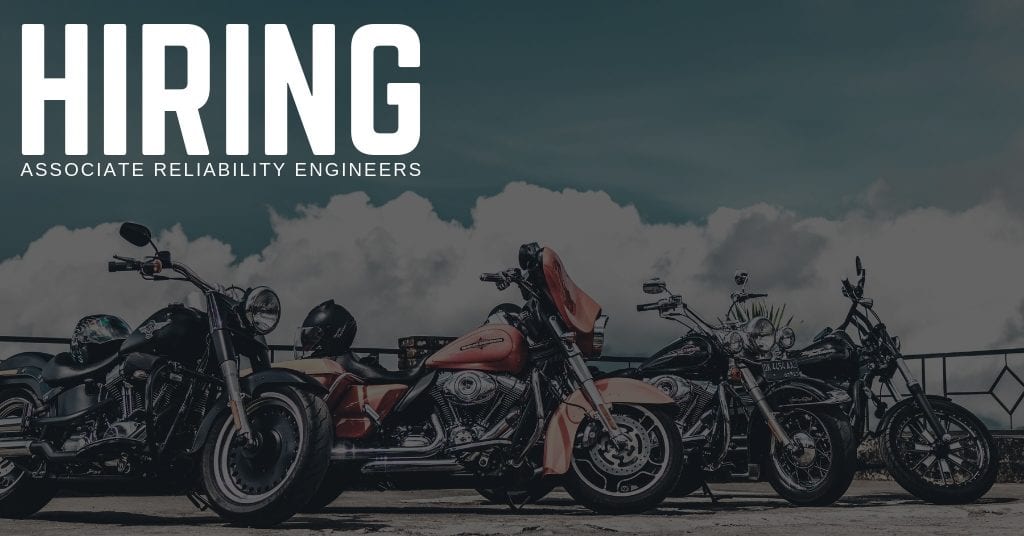 STS Technical Services is now hiring Associate Reliability Engineers to work for Harley-Davidson in Wauwatosa, Wisconsin.
This is an excellent opportunity for a recent graduate or someone with one to three years of experience working with DFMEA and DVP&R processes to work in a state-of-the-art product development center.
Essential Duties & Responsibilities:
Translate "voice-of-customer" requests to quantifiable engineering design targets
Help design teams identify appropriate risk mitigation strategies for designs
Provide design control recommendations based on client and industry best practices, design guidelines, and baseline DFMEA knowledge of existing designs
Participate in the execution and reporting of project DVP&R's
Basic Qualifications:
Demonstrated evidence of the application of problem solving techniques;
Prior product design or validation experience;
Demonstrated work in Excel/Access/Data Systems;
DFMEA experience or familiarity;
DVP&R experience or familiarity;
Experience with vehicle system/sub-system integration is a plus;
Benefits:
The benefit plans available to you are:
Medical/MEC: Minimum Essential Coverage: Affordable Care Act Preventive Care Coverage + Hospital Indemnity and Group Accident
Dental: Full coverage nationwide PPO coverage or HMO option for Florida only
Vision: Full nationwide coverage plan
Short- and/or Long-Term Disability plans
Life insurance for yourself, your spouse, your children
Critical Illness and Critical Accident plans
Have questions? Give us a call at 1-800-359-4787. Interested? Apply now on this page.  Thanks for taking the time, and we look forward to hearing from you soon.