Aviation Technical Directors
Aviation Technical Directors
STS
--- STS Technical Services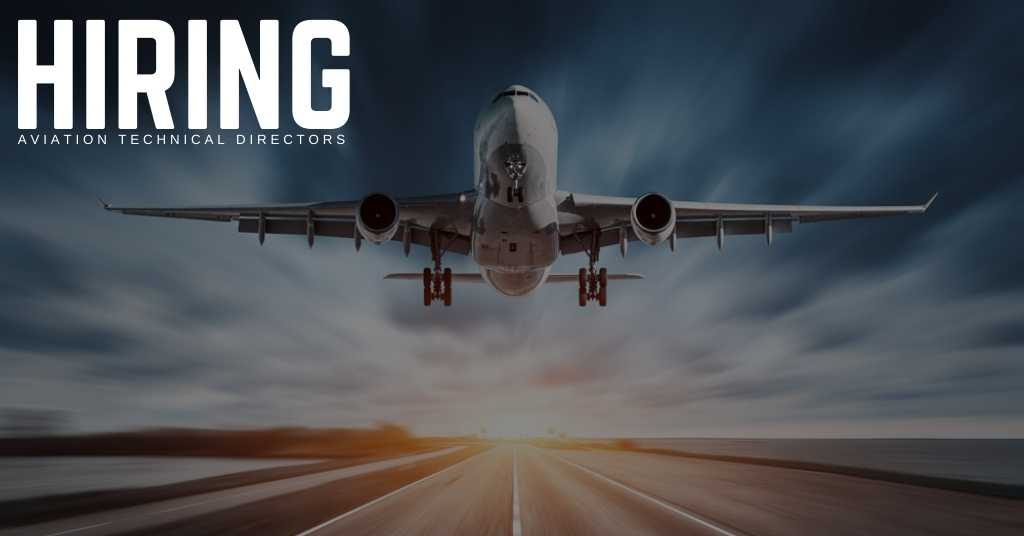 STS Technical Services is hiring Aviation Technical Directors in Stamford, Connecticut.
Duties & Responsibilities:
Providing timely and competent technical support to the various departments including our Origination, Aircraft Trading teams and other functions within the business.
Negotiation of all technical aspects of transactions with respect to fleet of owned, managed and debt financed aircraft.
Project management of all technical/OEM/MRO/BFE work undertaken on fleet to facilitate our overall business objectives including aircraft transition project management.
Evaluation of national aviation regulatory authority specific requirements, modifications and reconfiguration work requests, including the production of cost and lead-time estimates.
Oversight and active asset management of the technical condition of the fleet, including inspections, technical due diligence on airline clients, approval of maintenance work and associated reserve claims.
Scheduled and unscheduled re-delivery and re-leasing of assets at the expiry of their leases.
Managing the technical aspects of our owned and managed assets throughout their life cycle.
Negotiation of LOI's/ Leases for new and used aircraft to ensure the highest standards of asset protection are enshrined in all deals.
Manage various maintenance events from work-scope through final invoice payment and processing of related maintenance reserve claims for owned and managed aircraft.
Project manage aircraft re-deliveries including budgeting, contractor management, customer liaison, Airworthiness Authority liaison and MRO control and direction to have on-time, on-budget project management.
Contribute towards the Upkeep and Development of the Technical Department's Management Documents and Tools.
Negotiate Maintenance GTA's with MRO's. Review and Audit Final Supplier Invoices
Engage, direct and project manage consultants working on behalf of and ensure the contractor base has the best talent available in the market.
Represent the company at industry and OEM conferences ensuring an effective agenda is set to maximize the return to the business.
Qualifications:
Related 4-year undergraduate degree.
High school diploma.
Airframe & Powerplant license or equivalent EASA rating.
Knowledge and Experience
5-10 years relevant technical experience.
Aircraft Leasing experience preferred.
High competency in Microsoft Office, in particular Excel (macros, data manipulation).
Familiarity with AMT-Sybex ICMS/Leasepoint, and STREAM.
Familiarity with OEM data systems such as MyBoeingFleet and AirbusWorld.
Benefits:
Since this is a direct hire job, our client will provide a full benefits package to you. If you would like to learn more about that package, please call 1-800-359-4787.
Thanks for taking the time, and we look forward to hearing from you soon.