Avionics Repair Technicians
Avionics Repair Technicians
STS
--- STS Technical Services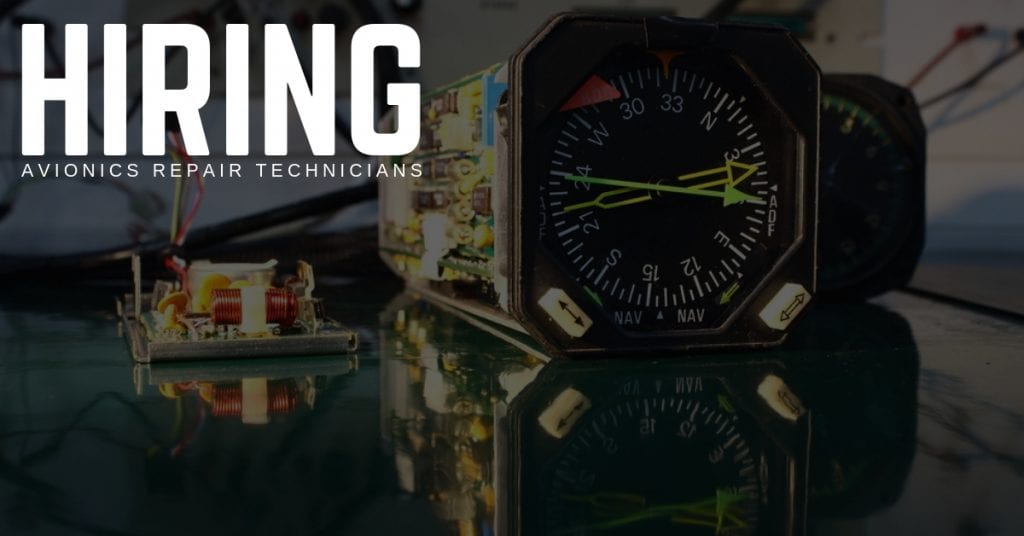 STS Technical Services is hiring Avionics Repair Technicians in Londonderry, New Hampshire.
Job Duties:
Ensure that work is accomplished in the best workmanship manner and that an airworthy condition exists on all work performed
Perform the work as outlined on various work forms or as assigned by the Avionics Repair Shop Manager and refer to work forms or required technical data for the proper performance of the job
Make the proper entries on forms and work orders used by the client and assume responsibility by signing of all work performed by him/her at the time the work is completed, by signature, initials, or stamp
For continuity between the technician and the inspector, it shall be the responsibility of the technician to contact the inspector for inspection of work completed or work in process.
Notify the Avionics Repair Shop Manager immediately of any condition that may arise that could present him with a problem for parts, materials, airworthiness or workmanship
Have sufficient hand tools to perform his duties as required
Attend training programs as established or scheduled by the company
Additional duties and responsibilities may be assigned by the Avionics Repair Shop Manager
Qualifications:
Current FAA Airframe and Power-Plant (A&P) certificate, desired
High School Diploma/GED, required
Valid Operators License, required
Three (3) years or more of related technical experience, required
Ability to read, write, speak and understand English
Benefits:
Since this is a direct hire job, our client will provide a full benefits package to you. If you would like to learn more about that package, please call 1-800-359-4787.
Thanks for taking the time, and we look forward to hearing from you soon.