B1 Licensed Aircraft Engineers
B1 Licensed Aircraft Engineers
STS
--- STS Aviation Services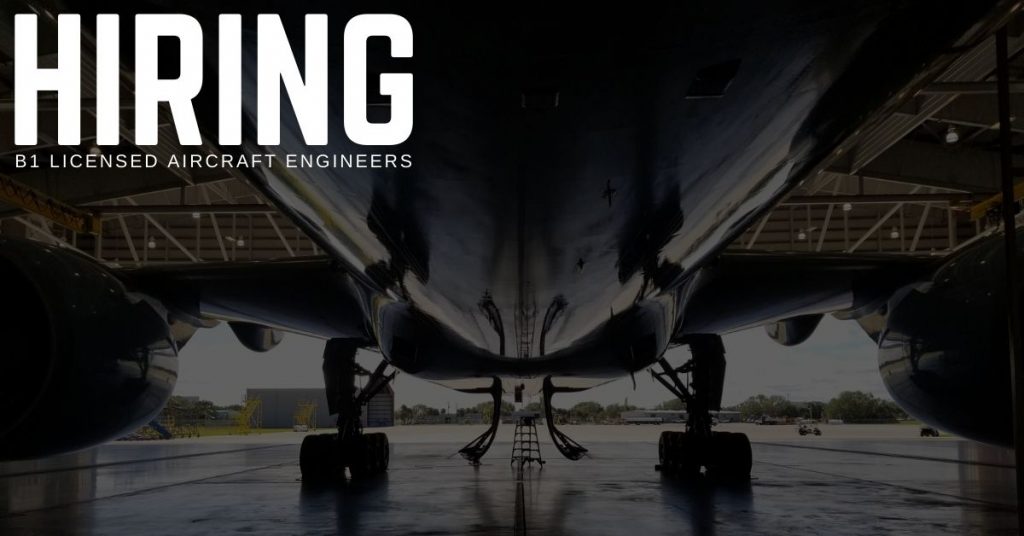 STS Aviation Services is now hiring B1 Licensed Aircraft Engineers to work out of its state-of-the-art aircraft maintenance facility in Birmingham, United Kingdom.
While selected candidates will be working our Birmingham base and line operations, we still have opportunities elsewhere within our network, including our Newquay base.  Those open to either location are encouraged to apply.
Hiring Note: The starting compensation for this position is £57,500 to £65,000.
Job Duties:
Reports to the Check Manager
Maintenance and Aircraft preparation of customer aircraft to the highest standard
Undertake routine maintenance checks and modifications to deliver agreed milestones and targets
Certification of specific aircraft types as per authorizations held on approval
Exercise C Certification privileges within the limits of their approval in the event of the Check Manager being unavailable
Supervise and delegate personnel as operation demands to ensure smooth running of  the base
Assist with the development of staff by assessment and via the Mechanic's Passport scheme
Implement Company policy and procedures in order to ensure smooth running, compliance and development of the base
Carry out audits of his work area as required by management
Flexible working attitude in a fast-changing environment
Basic Requirements:
Have previous base or line maintenance experience
Must have full UK or EU Driving Licence
Must be rated on some, or all, of the following aircraft:

EMB 170/90 series aircraft
Bombardier Q400 aircraft
B737 NG
B787 -8 and 9
A320 family
B757

Hold EASA B1 License and required Type Ratings
Must have full UK or EU Driving Licence
Good computer literacy
Excellent communication skills
Willing to work night shift
Comply with company MOE, procedures, policies and regulations
Maintain a safe and clean working environment
Ensure the company Health and Safety policy is adhered to at all times
This position comes with full benefits, and if you would like to learn more about that package, please email recruitment@stsaviationservices.com. Otherwise, all interested applicants are encouraged to apply directly on this page.
Thanks for your time today, and we look forward to hearing from you soon.
View More Positions at BHX: