Bleed Air Systems Designers
Bleed Air Systems Designers
STS
--- STS Technical Services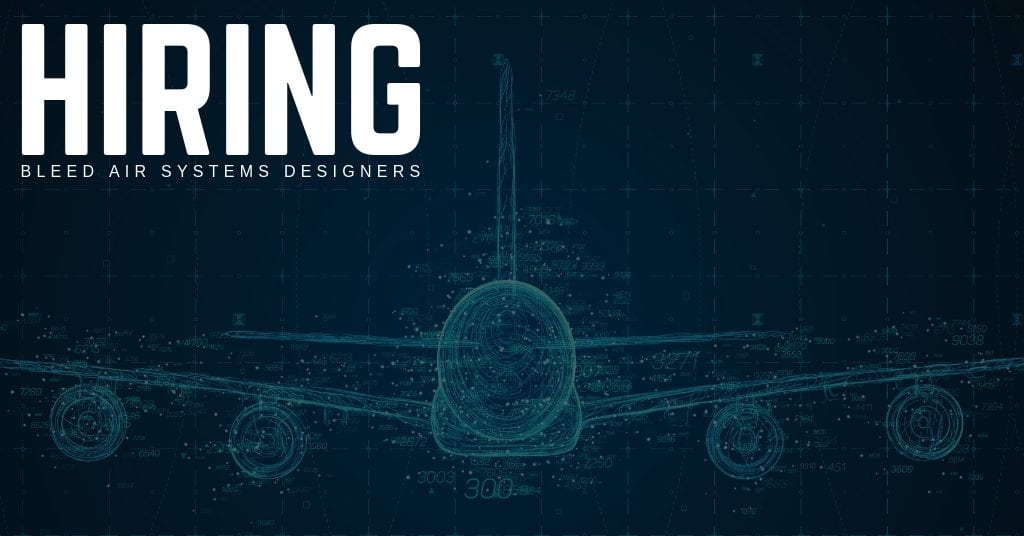 STS Technical Services is hiring Bleed Air Systems Designers in Greensboro, North Carolina.
Job Summary:
The Designer for BAS/VCS is responsible for providing design expertise in support of the Bleed Air System (BAS) and Vapor Cycle System (VCS) through all phases of project schedule including preliminary design, detailed design, development, certification, sustaining, production and product support.
Job Duties:
Prepare 3D layout models of the BAS and VCS
Prepare 3D installation and detail models of the BAS and VCS
Prepare 2D installation, assembly and detail drawings of the BAS and VCS
Work in a team environment supporting liaison engineering to research root cause and address production discrepancies
Qualifications:
Bachelors of Science in Aerospace or Mechanical Engineering from an accredited four year college or university program with 5+ years of directly related design experience in the development and certification of aircraft BAS and VCS.
Required Knowledge, Skills & Abilities:
Experience using CATIA V5 to prepare 3D parametric models and 2D drawings. Minimum of 10,000 hours
Knowledge of one Product Life Cycle Management Tool (e.g. Teamcenter, Enovia)
Knowledge of 14CFR23 or 25 regulations and advisory circulars related to BAS and VCS regulations required and knowledge of Aircraft BAS and VCS
Benefits:
STS Technical Services offers direct deposits / electric payroll, an awesome medical insurance program, cash advances, and the opportunity to refer a friend for compensation.
We know it takes great people to do great work, so if you're interested in joining the STS Technical Services family, we encourage you to apply on this page. Have questions? Give us a call at 1-800-359-4787.
Thanks for taking the time, and we look forward to hearing from you soon.