Business Performance Managers
Business Performance Managers
STS
--- STS Technical Services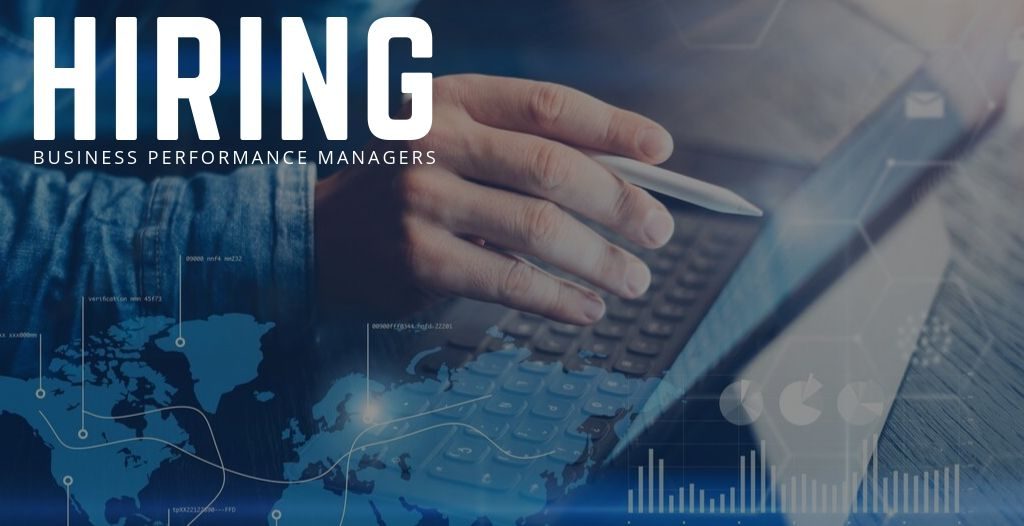 STS Technical Services is hiring Business Performance Managers in Miami, Florida.
Job Summary:
The Business Performance Manager will act as a partner with the leadership team in deploying and maintaining performance metrics and improvement projects. Keys to success are establishing and driving key operating metrics and implementing them with rigor across the business. Knowledge of black belt or Lean processes and systems will be needed to drive improvement projects across then shop, within functions and to ensure that there is compliance and improvements across the entire inquiry to order and order to remittance value stream.
Job Duties:
 Developing, standardizing, and automating key performance operational metrics
Working with the business to identify and program manage key projects using your knowledge of improvement methodology driving sustainable results.
Track & trend key metrics and analyzing improvement areas.
Establish and drive accountable metrics culture across the plant and functions. Drive compliance and ownership at every level.
Own the Gating process which establishes key protocols, hand-off requirements and documentation for incoming, inspection, overhaul and shipping of engines.
Partner with the functional operations leaders and information technology to ensure that key in-process metrics are auto updated as we move through the shop and compliance is 100% to all system requirements
Ensure that we have 100% data accuracy by diving in and defining standard definitions, and controlled inputs for the shop floor.
Develop and help implement Lean practices on the shop floor.
Provide training enable continuous improvement practices to spread across the business – Mentor and build a Green Belt program
Benefits:
Since this is a direct hire job, our client will provide a full benefits package to you. If you would like to learn more about that package, please call 1-800-359-4787.
Thanks for taking the time, and we look forward to hearing from you soon.