Business Unit Quality Managers
Business Unit Quality Managers
STS
--- STS Technical Services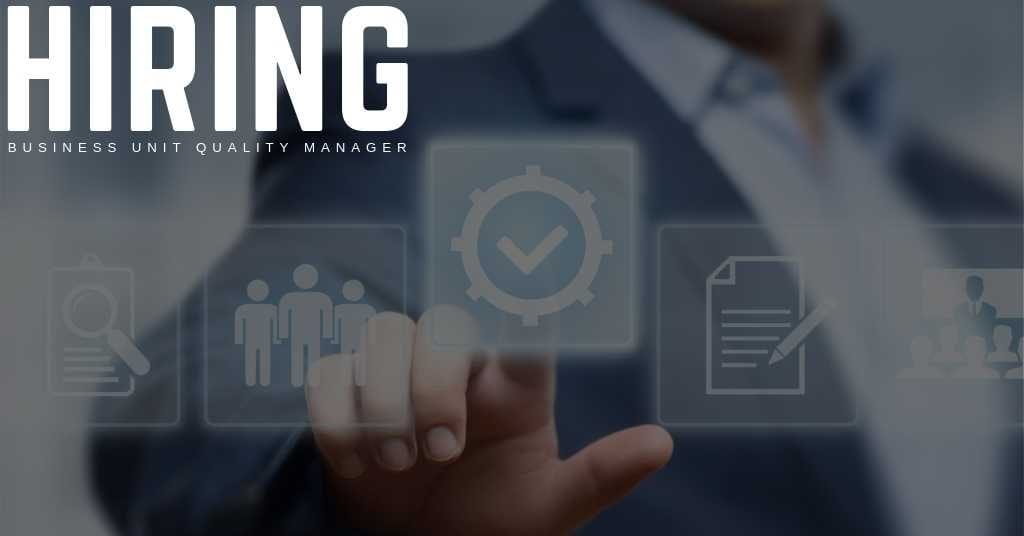 STS Technical Services is hiring Business Unit Quality Managers in Dublin, Georgia.
Duties & Responsibilities:
Assure quality requirements are adequately defined at all functional levels to permit appropriate quality planning and verification of compliance. Coordinate TQM efforts across business units.
Identify, develop and implement new methods of quality management and systems, and audit existing systems to meet division initiatives, ISO 9000, and other customer requirements.
Provide quality-oriented leadership in achieving facility quality objectives. Interfaces with internal and external customers to provide comprehensive responses and technical assistance regarding quality systems and/or products.
Develop, implement, and maintain quality assurance activities for all purchased material, equipment, parts, and processing. Manage supplier quality audits and corrective action plans. Integrate and monitor supplier quality performance with divisional objectives.
Utilize automated systems where available to proactively plan, implement and track quality systems and processes.
Maintain the highest degree of customer service, throughput, quality, cost reduction and people productivity.
 Provide leadership and management of the quality function at the facility, in accordance with all applicable company and U.S. Government regulations, policies, and procedures.
Responsible for ensuring that quality program policies, plans, standards and requirements are met at the facility.
Interfaces routinely with all plant functions (engineering, manufacturing, sales/marketing), customers and suppliers.
Has management responsibilities for the quality department, and reports to the Division.
Qualifications:
Bachelor's Degree in Engineering or Technical degree required.
Demonstrated ability to perform the essential functions of the job – four plus years applicable experience in a world-class manufacturing environment is preferred.
Effective written, verbal, and interpersonal communication skills for effective interface with all internal and external contacts. Effective facilitation and coaching skills.
Knowledge of and experience in Total Quality concepts and ISO procedures.
Knowledge and experience with statistical improvement methods, and corrective action development experience.
Managerial experience, with demonstrated ability to provide leadership and motivation to employees.
Six Sigma Black Belt certification preferred, minimum Greenbelt required.
Limited travel will be required.
Benefits:
Since this is a direct hire job, our client will provide a full benefits package to you. If you would like to learn more about that package, please call 1-800-359-4787.
Thanks for taking the time, and we look forward to hearing from you soon