CNC Machinists
STS
--- STS Technical Services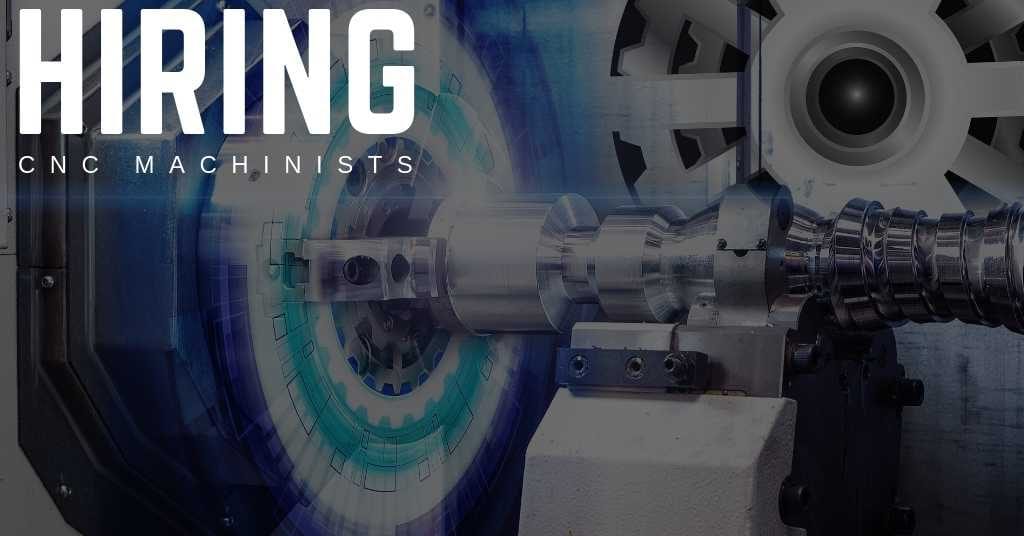 STS Technical Services is hiring CNC Machinists in Wichita, Kansas. 
Duties & Responsibilities:
Performs planning, lay out and set up procedures in machining of a variety of complex and difficult parts.
Uses ingenuity and good judgement in developing jigs, fixtures and other tooling necessary to complete job assignments.
Uses and cares for precision measuring instruments such as micrometers, height gauges, dial indicators, calipers and scales.
Capable of operating lathes, mills, profilers, drill press, saws and CNC machines without supervision.
Operates a variety of power/hand tools and semiautomatic and/or standard deburr equipment to remove burrs, nicks, scratches, rough and sharp edges from sheet metal parts.
Perform routine hand deburring operations such as sanding, polishing, grinding and finishing part in accordance with accepted shop standards.
Selects proper machine pressure setting according to material specifications.
Secures, mounts, and replaces abrasive pads as required.
Exercises care and judgment while loading conveyor feed for proper size parts and machine capacity.
Reads blueprints and lofts.
Maintains a clean and safe environment.
Grinds own tools, cutters, etc.
Responsible only for own work.
Minimum Requirements:
1 year diversified machine shop and/or tooling experience required
Benefits:
STS Technical Services offers direct deposits / electric payroll, an awesome medical insurance program, cash advances, and the opportunity to refer a friend for compensation.
We know it takes great people to do great work, so if you're interested in joining the STS Technical Services family, we encourage you to apply on this page. Have questions? Give us a call at 1-800-359-4787.
Thanks for taking the time, and we look forward to hearing from you soon.