Commodity Managers
STS
--- STS Technical Services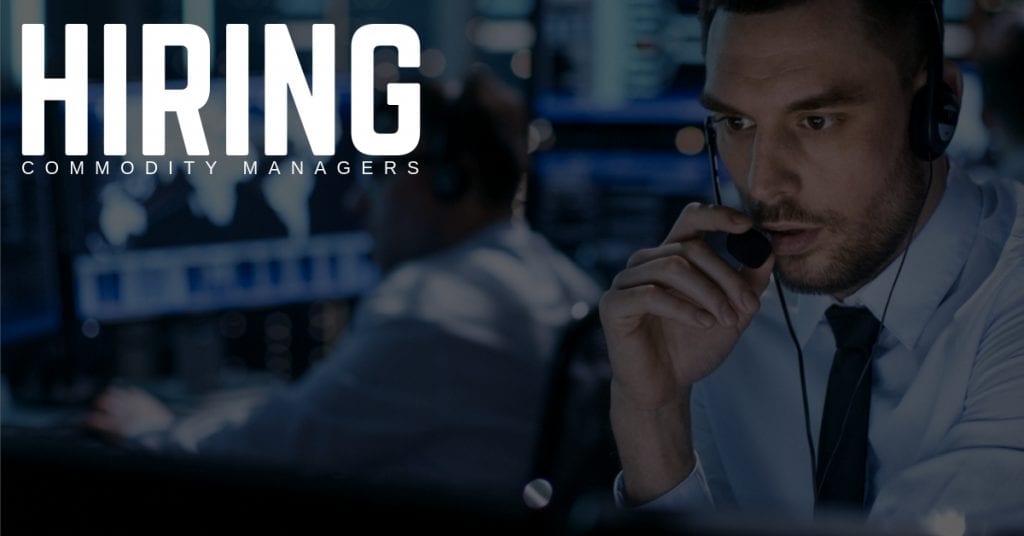 STS Technical Services is hiring Commodity Managers in Hagerstown, Maryland.
This is a great opportunity to grow with for a Fortune 500, multi-billion dollar company who has won numerous awards including: Glassdoor 2019 Best Places to Work and 2019 World's Most Ethical Companies.
Essential Duties & Responsibilities:
Develop sourcing strategy, source, plan, and select suppliers to meet objects and timelines of projects
Develop, recommend and coordinate purchasing objectives, including cost reduction, new and existing source development, on-time delivery, improved quality, enhanced vendor services and improved supplier interest
Lead supplier negotiations on pricing, delivery and quality for all production material
Research markets to uncover new sources to stimulate competition and bring forward new technology as well as innovative products.
Maintain appropriate records of communication with suppliers regarding commitments of price and delivery
Obtain quotations as a basis for negotiating contracts
Manage and be cognitive of all communication between company and suppliers of assigned commodities.
Develop working professional relationships with suppliers, and key stake holders to include Engineering, Operations, Finance and within GPSC within North America and globally.
Resolve discrepancies and disputes regarding invoices in a timely, cost effective manner and complete Engineering Change Notices according to processes.
Conduct all business within company policies and procedures.
Develop and maintain a current knowledge of commodity technology, the supply base and market trends.
Qualifications:
Bachelor's degree
8 plus years of related experience
Master's degree (preferred)
Certified Professional in Supply Management (CPSM), or Certified Supply Chain Professional (CSCP) (preferred)
Why Should You Apply?
Best in class benefits package including:
Medical Coverage on 1st day of employment
Dental, Vision, Health Savings Account & Flexible Spending Account
401k Match .50 on every dollar up to 6%
Wellness Program
27 days of vacation within 1st year
Education Reimbursement options
Nationally recognized most ethical company in 2017
In addition, our client offers excellent growth opportunities and room for advancement.
If you have questions, please contact an STS Recruiter at 1-800-359-4787. Otherwise, all interested applicants are encouraged to apply directly on this page.