Compliance Specialists
STS
--- STS Technical Services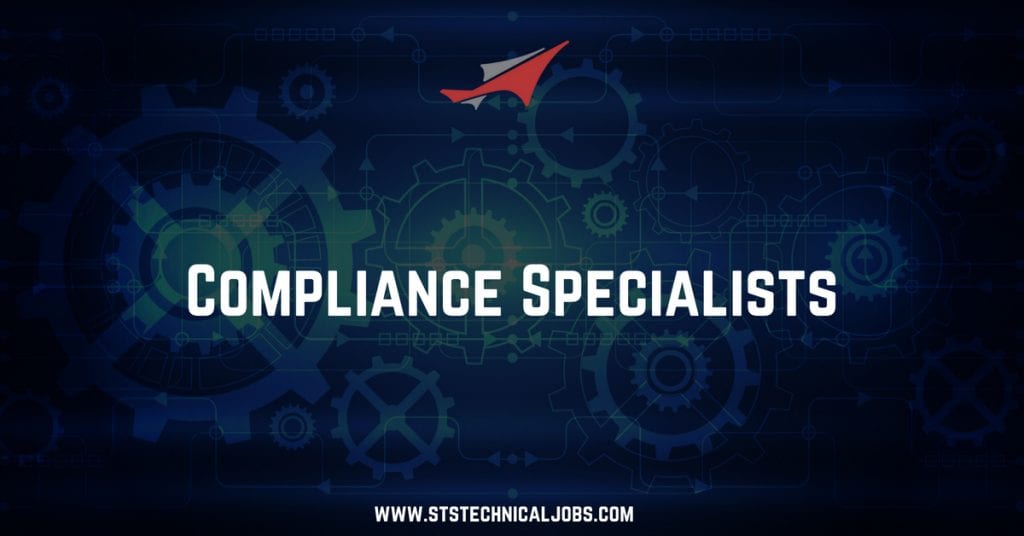 STS Aviation Group is looking to hire a Compliance Specialist to work out of its headquarter office in Jensen Beach, Florida.
Here's what you need to know…
Educational Background / Experience:
A high school diploma is required, but a college degree is preferred
General Qualifications / Required Skills:
Should be able to demonstrate excellent attention to detail
Must have working knowledge of Microsoft Word, Excel, Access, PowerPoint, Outlook, etc.
The ability to type quickly and without error is essential as this role will revolve around data entry
Excellent time management skills are a must
We are looking for self-starters who can maintain focus and prioritize tasks
If you do not work well in a team environment, this is not the job for you
Nature of Work:
Process on-boarding field employee documents
Verify prior employment records and previous drug screens
Coordinate the collection process of all new hire documentation as mandated
Desired Characteristics:
We are seeking an assertive person who pays strict attention to detail
We require a pleasant and outgoing personality as this position will involve working closely with large groups of people
Flexibility is a plus, but what we really want is someone who can adapt easily to new situations and assignments
Individual determination will be vital to this position's long-term success
Basic computer skills are required along with a working knowledge of all Microsoft Office programs
Classification / Schedule:
This is a non-exempt position that is paid hourly
We are looking for someone who can work full time, Monday – Friday
The position will be subject to overtime as defined by the Fair Labor Standards Act
In addition to the Monday – Friday schedule, the Compliance Specialist will be required to work two Saturday's per month (four-hour shifts)
General Responsibilities:
Process all new-hire onboarding documents for STS' field employees
Contact previous employers to verify employment history and previous title
Ensure all field employees have completed the required forms as mandated by the FAA
Verify background checks and permanent bar checks in compliance with FAA regulations
Must be willing to help train and educate internal staff as well as STS' clients and customers as it related to industry compliance
Only the highest quality standards as mandated by the FAA with respect to providing our services will be deemed acceptable
Questions:
If you are interested in learning more about this position, or perhaps you have questions about the content found within this job description, please contact 1-800-800-2400. Otherwise, all prospective candidates are encouraged to apply now via this page.