Controllers
STS
--- STS Technical Services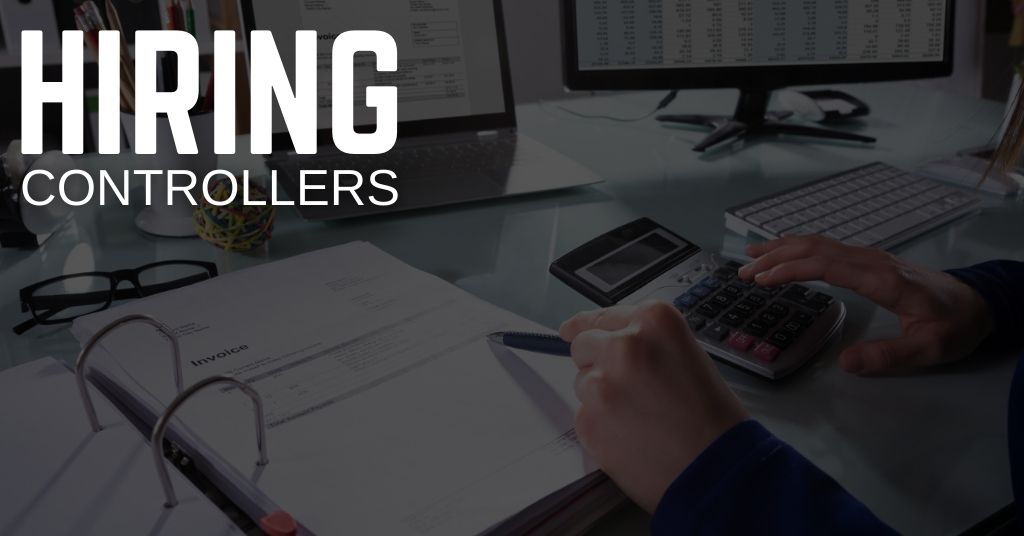 STS Aviation Services is hiring Controllers in Melbourne, Florida.
Educational Background/Experience:
Bachelor's Degree in Accounting or equivalent
CPA designation or equivalent experience
7-10 years of recent and relevant experience
General Qualifications/Knowledge, Skills, Abilities (KSA):
Public accounting/audit experience
Strong GAAP knowledge
Excellent analytical, organizational, and time management skills.
Ability to work within tight deadlines and balance workload effectively.
Strong computer skills utilizing Microsoft Word, Excel and Outlook.
Experience with multi-entity sub-ledger based ERP systems.
Detail oriented with good verbal and written communication skills.
Experience of supervising and developing accounting staff.
Extensive hands-on experience in all accounting functions
Nature of Work:
Responsible for financial operations of assigned entities.
Supervision of accounting staff.
Classification:
Exempt Salaried – Full Time Regular
General Responsibilities:
Ensure adequate controls and procedures to safeguard assets and assure accurate and timely recording of all transactions.
Obtain a thorough understanding of the financial reporting and general ledger structure.
Month-end close – completed within designated timeframes.
Monitor and ensure compliance with GAAP and company accounting procedures.
Prepares journal entries and general ledger account reconciliations as needed.
Review and settle intercompany accounts at month-end.
Maintain and reconcile fixed asset schedules.
Ensure proper GL coding of accounting transactions.
Lead or participate in internal audit function.
Thoroughly understand and comply with all external audit requirements.
Ensure compliance with required state tax filings.
Monitor AR and AP Aging to verify if accounts are current or delinquent.
Interact and communicate in a professional manner with internal and external customers.
Train, Motivate, and Supervise accounting staff to complete their designated tasks.
Develop comprehensive understanding of Operations and their correlation to financial results.
Develop metrics to aid improvements in efficiency and effectiveness of both Accounting and Operations, including operational analytics and project ROI.
Identify and communicate opportunities for process improvement, including active participation in system enhancements and testing.
Ability to communicate complex financial information in an easy to understand manner to non-finance personnel.
Other general accounting duties assigned by the Corporate Controller.
About STS Aviation Services:
STS Aviation Services operates three state-of-the-art aircraft hangars, two interior modification facilities and more than 40 line maintenance stations both stateside and aboard. These facilities, and the expert personnel that call each home, fuel the company's drive to seamlessly blend a growing portfolio of MRO services to deliver all-encompassing aircraft maintenance, engineering and modification solutions to the global aviation industry.
To learn more about STS Aviation Services and what makes it the company with "Solutions to Keep You Flying," please visit www.stsaviationgroup.com or call 1-800-800-2400.
#ZR