Cybersecurity Software Developers
Cybersecurity Software Developers
STS
--- STS Technical Services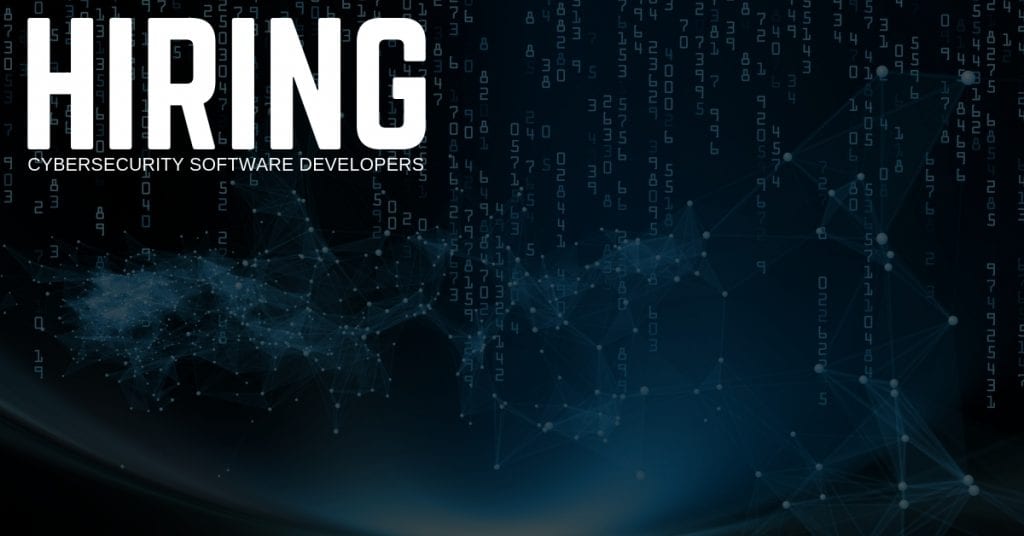 STS Technical Services is hiring Cybersecurity Software Developers in Oshkosh, Wisconsin.
Work for our premier client who is a leader in their industry. This is a great opportunity to grow with for a Fortune 500, multi-billion dollar company who has won numerous awards including: Forbes 2017 America's Best Large Employers. Glassdoor 2018 and 2019 Best Places to Work, and 2018 World's Most Ethical Companies.
Essential Duties & Responsibilities:
Write and maintain processes and procedures to facilitate safety-critical and secure software development practices
Write requirements for safety-critical and secure software
Write and test safety-critical and secure software
Mentor software developers on writing safety-critical and secure software
Peer review safety-critical and secure software
Monitor software applications and libraries for security vulnerabilities
Update software applications on workstations and servers to maintain a secure development environment
Secure embedded controllers, workstations and servers against security threats
Translate cyber-security and software safety standards into practical processes, procedures and internal standards
Required Qualifications:
5 to 10 years of experience relevant to this position
Bachelor's degree in a computer, software or engineering discipline
Experience with software development on complex software systems where cybersecurity is critical
Programming languages: C/C++, HTML/CSS, JavaScript
Server / workstation administration skills in both Windows and Linux
Experience writing software to create secure connections using SSL / TLS
Experience integrating symmetric and/or public key encryption into software applications
Preferred Qualifications:
Master's degree in a computer, software or engineering discipline
Experience writing software for embedded controllers and IoT
Experience writing Python, PHP, node.js
Experience writing software for safety critical systems to meet one or more of these standards: MIL-STD-882E, ISO 26262, IEC 61508, DO-178C
Experience with software development on complex, safety critical software systems
Experience with fault tree analysis and/or failure modes and effects analysis applied to software and/or electrical systems
Experience writing requirements for safety critical systems
ISO 26262 or IEC 61508 functional safety certification
Cybersecurity certification
Experience writing requirements for secure software systems
Webserver administration experience, including IIS, Tomcat and Apache
Experience creating CSRs and installing security certificates in both Windows and Linux environments along with configuring HTTPS connections in IIS, Tomcat and Apache
Experience performing penetration tests on embedded and/or IoT systems
Why Should You Apply?
Best in class benefits package including:
Medical Coverage on 1st day of employment
Dental, Vision, Health Savings Account & Flexible Spending Account
401k Match .50 on every dollar up to 6%
Wellness Program
27 days of vacation within 1st year
Education Reimbursement options
Nationally recognized most ethical company in 2017
In addition, our client offers excellent growth opportunities and room for advancement.
About STS Technical Services:
STS Technical Services places Mechanics, Engineers, veterans and technical professionals into contract and direct hire positions across the U.S. We work with some of the largest corporate names in the country, and we have hundreds of opportunities for you to explore! If you have questions, please contact an STS Recruiter at 262-439-7507. Otherwise, all interested applicants are encouraged to apply directly on this page.