EHS & Facilities Managers
EHS & Facilities Managers
STS
--- STS Technical Services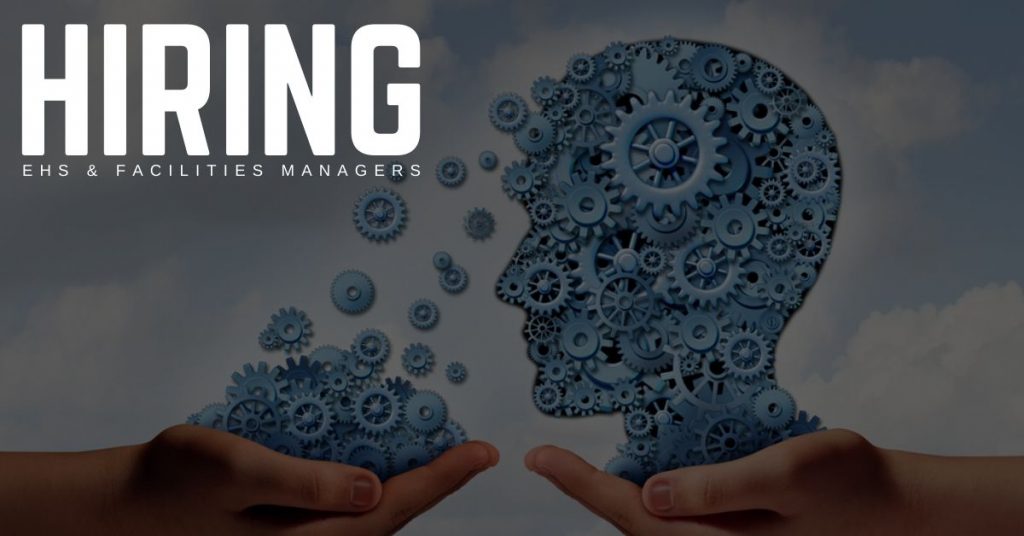 STS Technical Services is hiring EHS & Facilities Managers in Thief River Falls, Minnesota!
About Our Client:
Our Client is a leading global manufacturer of golf cars, utility and personal transportation vehicles, snowmobiles, side-by-sides, all-terrain vehicles, professional turf-care equipment, and ground support equipment. The client markets products under several different brands. Its vehicles are found in environments ranging from golf courses to factories, airports to planned communities, and theme parks to hunting preserves.
Job Duties:
Supervise all equipment, facilities, and maintenance activities while managing the facilities and work order system.
Create and maintain written reports on project status, tests, costs, issues, government compliance, and performance to established targets and timelines.
Provide guidance during incident investigations on serious or questionable injuries or illnesses and provide recommendations to prevent recurrences using the root cause analysis method.
Collaborate with appropriate functional managers and cross-functional teams to ensure EHS and facility needs are understood and incorporated into the project and program process.
Develop, implement, and coordinate policies and programs to manage facilities, grounds, and equipment.
Serve as the Crisis Manager and ensure that the emergency response programs are up to date and effective.
Respond to EHS concerns presented by leadership, employees and EHS team members and communicate possible solutions based on established principles.
Ensure compliance with Government and Corporate regulations including but not limited to EPA, OSHA and DOT.
Lead environmental compliance programs and ensure all associated documentation is kept in accordance with Textron policies.
Lead all internal and external regulatory audits and implement corrective actions as needed.
Job  Requirements:
Education: Bachelor's degree in Environmental Health or Science, Business Administration, Engineering or related field required
Years of Experience: 5 years of experience in either an EHS or Facilities related role
Related Experience: Supervising individuals is preferred, Blackbelt or Greenbelt Certification preferred, Project Management and Quality Systems experience preferred
Software Knowledge: Microsoft Office Applications
Benefits:
Since this is a direct hire job, our client will provide a full benefits package to you. If you would like to learn more about that package, please call 1-800-359-4787.
Thanks for taking the time, and we look forward to hearing from you soon.