Embedded Software Engineers
Embedded Software Engineers
STS
--- SEAKR Engineering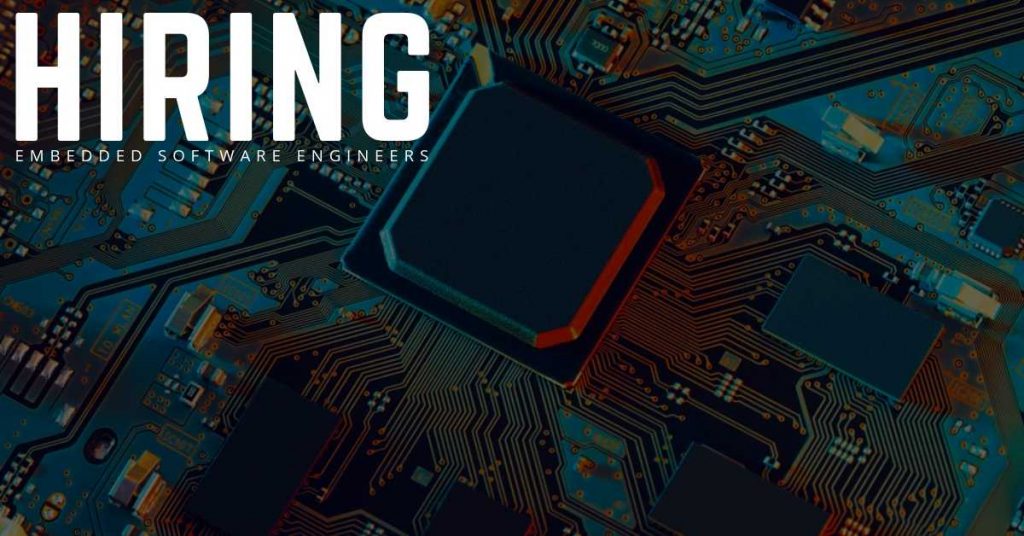 STS Technical Services, in partnership with SEAKR Engineering, is hiring Embedded Software Engineers in Denver, Colorado.
About The Company:
Join SEAKR Engineering, a leading-edge provider of advanced electronics for space applications. Pushing the boundaries of technology on a mission to change the world for the better from space.
Position Overview:
Seeking an Embedded Software Engineer who will perform the full life cycle (requirements, design, code, and test) for real-time embedded software development with specific emphasis on boot code, kernels, board support package (BSP) software and driver code.
Duties & Responsibilities:
This engineer will work on BSP development using the VxWorks 6.x/7.0 and Linux development suites targeting a variety of processors (PPC family, Leon (SPARC) family, ARM, and multicore processors) on commercial and custom built single board computers (SBCs).
This role will coordinate and implement department and company level infrastructure to accommodate efficient development, propagation, and maintenance of product line core and program specific capabilities and functionalities.
The job will include hands on development and verification of boot, kernel, and BSP code, and working in a laboratory environment to perform initial bring up of SBCs and verification of code functionality.
After initial implementation/board bring up, the engineer will provide support to internal as well as external embedded software application development teams.
Qualifications:
Must have a Bachelor's degree in Computer Science, Computer Engineering, or Electrical Engineering
Must have experience using VxWorks or Linux development suites
Target environment includes PPC, ARM, multicore, and LEON (Sparc) processor families in VME, PCI, and custom backplane environments.
Benefits:
Since this is a direct hire job, SEAKR provide a full benefits package to you. If you would like to learn more about that package, please call 1-800-359-4787 ext. 8576.
Thanks for taking the time, and we look forward to hearing from you soon.