Engineering Technicians
STS
--- STS Technical Services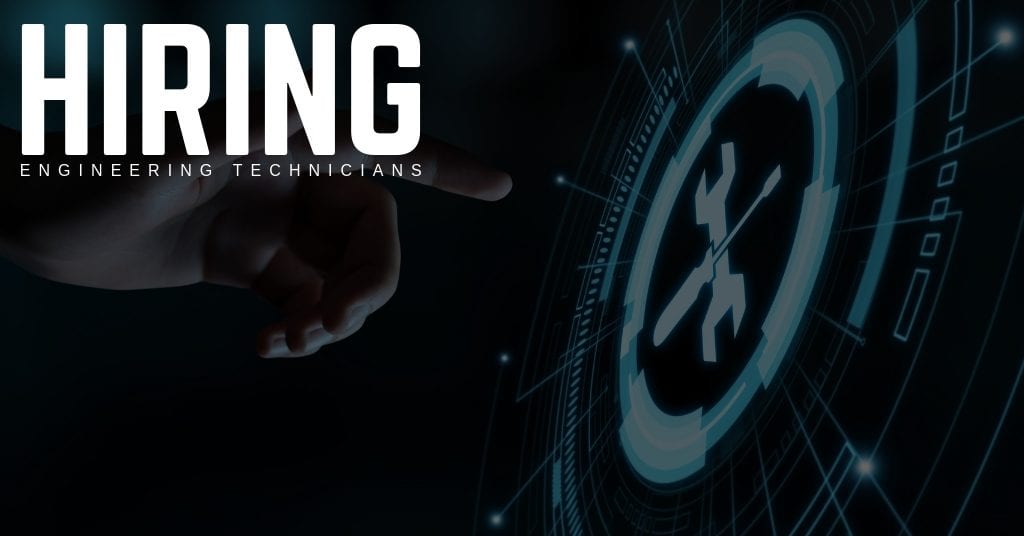 STS Technical Services is hiring Engineering Technicians in Kennesaw, Georgia!
Job Summary:
Individual in this position will construct parts and/or assemblies as assigned. Develop accurate and concise records of assignments, assemble prototype parts using layouts, detail drawings or sketches. Maintain prototype parts in proper operating condition and perform standardized and prescribed assignments pertaining to field development and evaluation. Carry out testing based on prescribed test procedures and complete reports of results for those tests.
Essential Duties:
Assemble product according to design.
Maintain development units in a clean, operable condition.
Service and repair to assure readiness for testing and field evaluation.
Assure completeness and accuracy of all fabrications and assembly jobs.
Efficiently and timely complete all assignments according to development schedules, cost objectives and management directions.
Develop and maintain accurate records of all development work and field evaluation for as long as needed.
Provide timely and concise design detail and construction information to Project Engineer, Product Engineer, CAD Layout Designer and Shop Leader.
Assure confidentiality and security of sensitive designs, costing, test data, prototype models and product plans.
Continually review designs for cost effectiveness material strengths, manufacturing efficiency and maximum quality.
Identify new product and/or features that improve customer satisfaction, reduce costs and keeps product line at the forefront of the industry.
Continually improve product development process for quickest market entry with improved quality, competitive features and least cost.
Participate in and encourage the highest level of quality, efficiency and professionalism from co-workers.
Communicate effectively with co-workers and encourage their efforts.
Promote personal and group interaction with the product designers and engineering management to remain close to the product.
Maintain work area clean and orderly.
Qualifications:
High school diploma or GED.
Minimum of three years prior professional experience, preferably on wheeled vehicles.
To perform this job successfully, an individual must be able to perform each essential duty satisfactorily.
The requirements listed below are representative of the knowledge, skill, and/or ability required.
Proficient in interpreting technical drawing including assembly and weldment drawings.
Self-motivated, enthusiastic and punctual.
Knowledgeable of mobile industrial or automotive based mechanical, electrical and hydraulic systems.
Working knowledge of air powered tools (impact wrench, drills, grinders, etc.) is mandatory.
Working knowledge of sheet metal design and fabrication is a plus.
MIG/TIG welding capability is a plus.
Benefits:
At STS Technical Services we offer a comprehensive benefits package to all employees, and candidates of every background are encouraged to apply.
If you have questions about pay rates, benefits, etc…  please contact us at 1-800-359-4787.
Thanks so much, and we look forward to hearing from you soon!