F/A-18 Maintenance Mechanics
F/A-18 Maintenance Mechanics
STS
--- STS Technical Services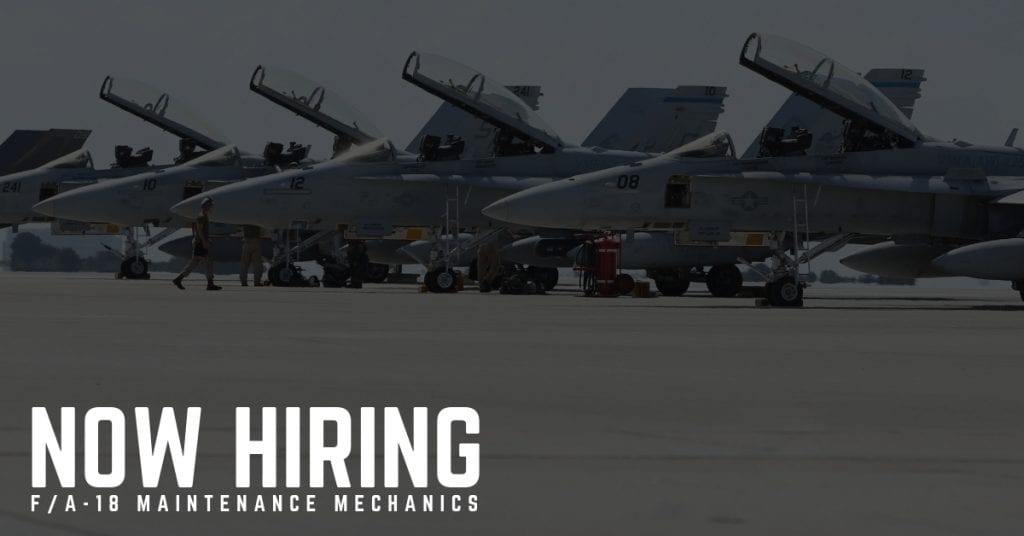 STS Technical Services is hiring F/A-18 Maintenance Mechanics in Jacksonville, Florida!
Essential Duties & Responsibilities:
Able to read and interpret schematics, assembly drawings, process specifications, technical manuals, written instructions, test procedures, etc…
Able to setup and use pneumatic tools such as screw guns, etc…
Able to setup and use a torque wrench
Able to use common hand tools such as: wrenches, safety wire pliers, etc Able to remove and replace panels, floorboards, insulation and sealing compounds, by means of all type of mechanical fasteners
Familiar with F/A-18 aircraft and components such as airframe and powerplant
Able to remove, replace, check out aircraft components and assemblies Able to effectively communicate, orally and written, with other employees, members of supervision, and others, as required in their duties
Able to clearly document maintenance and repair actions, equipment status tags, logs, parts requests, etc…
Able to perform assigned duties while wearing required safety equipment
Able to perform assigned duties on all shifts without encumbrances due to weather or physical location and conditions
May order parts, pan stock, tools, materials, and equipment as required to perform assigned duties
Responsible for complying with all rules and regulations concerning health and safety, tool control, contracts, facilities and other pertinent coverage
Perform other duties as directed by supervision and management for the benefit of the company, program, or employee(s)
Benefits:
STS Technical Services offers direct deposits / electric payroll, an awesome medical insurance program, cash advances, and the opportunity to refer a friend for compensation.
We know it takes great people to do great work, so if you're interested in joining the STS Aviation Group family, we encourage you to apply on this page. Have questions? Give us a call at 1-800-359-4787.
Thanks for taking the time, and we look forward to hearing from you soon.