Financial Analysts
STS
--- STS Technical Services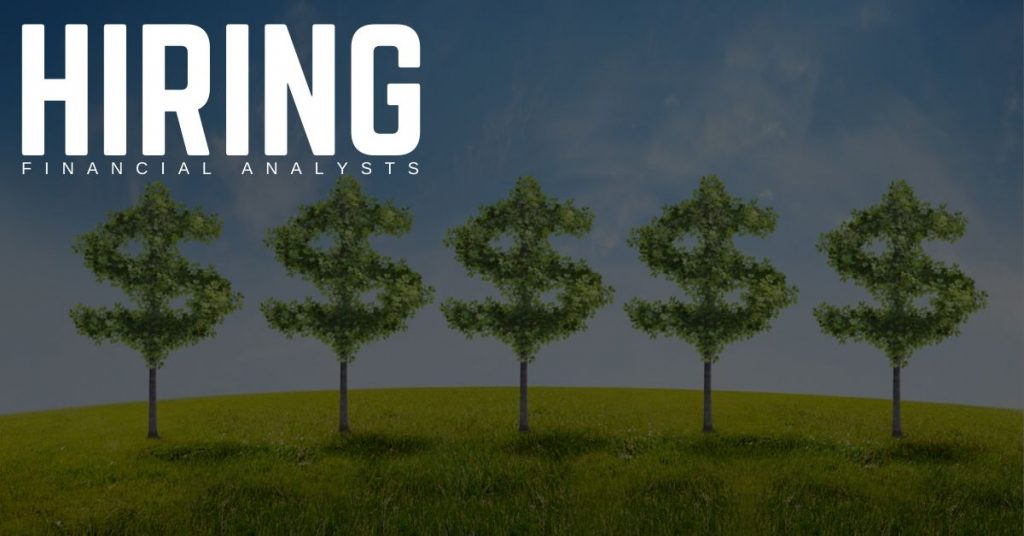 STS Technical Services is hiring Financial Analysts in Palmdale, California.
Job Duties:
This position will report to the Advanced Development Programs (ADP) Program Finance team in Palmdale, CA supporting a multitude of program finance functions; including establishing / managing program Performance Measurement Baselines (PMB), analysis and reconciliation of actual costs, development of Estimates at Complete (EAC), conducting Earned Value analysis and determination of appropriate Earned Value techniques, and associated variance analysis using various enterprise toolsets including Deltek Cobra and SAP.
The candidate will also perform multiple financial analyses including cost allocation, controlling costs, and preparation of reports and contractual deliverables, assisting with the development and documentation of corrective action plans, and preparing analysis for presentation to various levels of leadership.
Interprets Federal Acquisition Regulations (FAR) and Cost Accounting Standards (CAS) as they apply to contracts, processes, practices and procedures.
Interacts with federal regulatory agencies and internal personnel while investigating and resolving US and foreign government procurement regulatory compliance issues.
Works to ensure continued approved status of major business processes and systems required to do business with the United States Government.
May be required to negotiate rate agreements and impact of changes to disclosed practices.
Applies principles of accounting to analyze costs.
Prepares reports of findings and recommendations to management.
May be responsible for advising and providing training to company personnel on the application of government procurement laws and regulations to important phases of work.
May also be responsible for auditing/evaluating current policies, procedures and documentation for compliance with federal procurement regulations and/or operational requirements.
Basic Qualifications:
Must have an Interim or Active Secret Clearance
Must be a US Citizen
Ability to lead finance team through daily execution of program finance functions
Proven abilities with Deltek Cobra and SAP
Worked in an environment with an integrated cost and schedule.
DFARs reporting – IPMR Formats 1-6
Ability to lead a team through an Integrated Baseline Review (IBR)
What We Offer:
STS Technical Services works with the largest names in the aviation industry, offering hundreds of career opportunities across the United States. With over two decades of experience, we soar in our commitment to excellence and professionalism. We proudly offer competitive rates, direct deposits, medical insurance, cash advances, and referral bonuses.
If you would like to speak with an Aviation Recruitment Professional directly, call 1-800-359-4787. Our job placement services are always free, and we are open seven days a week. Reach out at any time! Thanks so much for your interest in working with STS Technical Services, and we look forward to speaking with you soon
#ZR