Flight Controls Engineers
Flight Controls Engineers
STS
--- STS Technical Services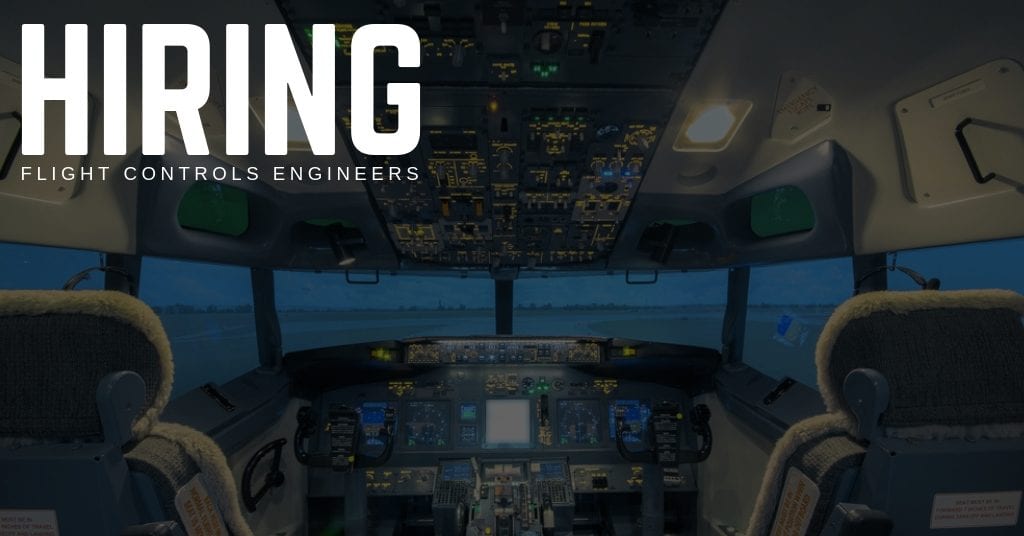 STS Technical Services is hiring Flight Controls Engineers in Wichita, Kansas!
Job Description:
Responsible for design, development, and certification in the area of systems for new and existing 14 CFR Part 23/25 aircraft.
Responsible for development and documentation of system architecture, system requirements, system schematics and computer simulations, coordination of system test article fabrication and/or validation of initial design through physical test, and certification documentation of aircraft hydraulic systems.
Prepare certification plans, conformity requests, equipment qualification test plans/results, system safety documents, ground and flight test plans/results and certification reports.
Reviews engineering drawings for systems prepared using computer based drafting tools (CATIA/CCD and/or CATIA V5).
Supplier coordination and review of supplier engineering documents.
Troubleshooting activities in both production and field environments.
Support investigation, root cause analysis, corrective action, and ODA/FAA coordination of aircraft field issues and component failures when warranted for certification concerns.
Coordinate with other Cessna Engineering disciplines such as Airworthiness, Project, Flight Test, Aerosciences, Propulsion, Avionics and Electrical, Flight Controls, Landing Gear and System Safety and/or the FAA.
Qualifications:
CATIA fluent for preparation of layouts, trade studies, kinematic models, and engineering drawings
14 CFR Part 23/25 aircraft flight Controls design experience, 5 years minimum
Aircraft aluminum structure design; fluent with typical fabrication and assembly processes (forming, machining, fastening, etc.)
Aircraft mechanical system design
Preferred: ASME Y14.5 Geometric Dimensioning and Tolerancing
Preferred: CATIA V6 and Enovia experience Additional Notes from Manager Engineering bachelor's degree required
What We Offer:
STS Technical Services works with the largest names in the aviation industry, offering hundreds of career opportunities across the United States. With over two decades of experience, we soar in our commitment to excellence and professionalism. We proudly offer competitive rates, direct deposits, medical insurance, cash advances, and referral bonuses.
If you would like to speak with an Aviation Recruitment Professional directly, call 1-800-359-4787. Our job placement services are always free, and we are open seven days a week. Reach out at any time! Thanks so much for your interest in working with STS Technical Services, and we look forward to speaking with you soon.