Flight Management Systems Specialists
Flight Management Systems Specialists
STS
--- STS Technical Services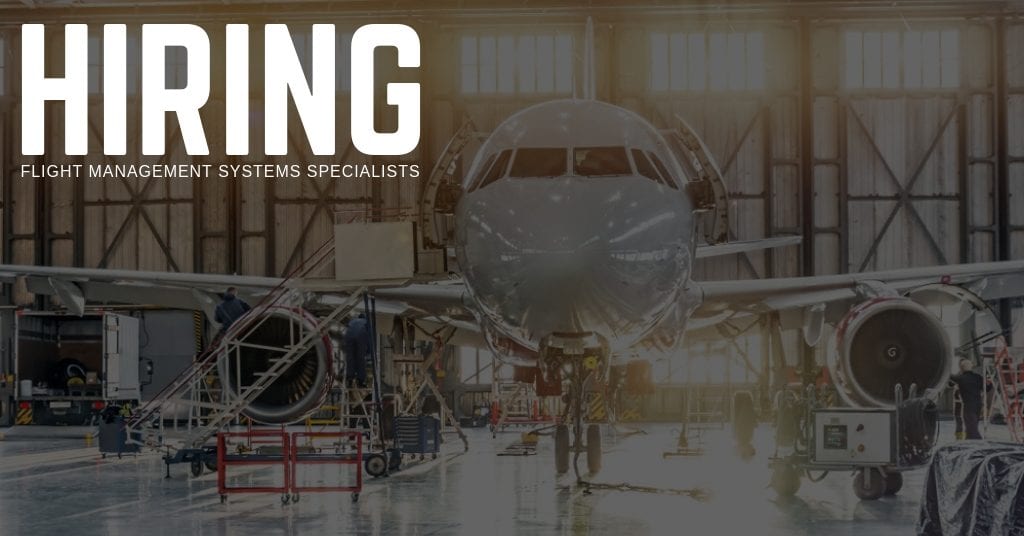 STS Technical Services is hiring Flight Management Systems Specialists in Atlanta, Georgia.
Position Duties:
Responsibilities include preparation of the contents of the navigation databases and supporting aircraft and flight simulators on a daily basis.
Process the aircraft navigation databases and coordinate the distribution with MCC every 28 days.
Maintain compliance with applicable FAA criteria and Operations Policy and Procedures.
Coordinate with various departments and outside agencies regarding navigation errors and revisions.
Exercise a constant safety conscious behavior in all operational processes and procedures.
Position also involves direct support for shop, hangar, simulator, and line operations in troubleshooting and providing corrective actions pertaining to the navigation database.
Provides assistance for any navigational issues.
Process the aircraft/simulator navigation databases every 28 days.
Identify changes and ensure accuracy of any changes in each cycle.
Ensure appropriate distribution to aircraft maintenance and simulator support for loading prior to deadline.
Anticipate changes to fleet database requirements including off-cycle runs and the effects on cost.
Works to reduce costs when possible.
May attend industry meetings to focus attention on issues and outcomes beneficial to the company.
Position Qualifications:
Requires a bachelor's degree in related field and at least five years of aviation industry experience.
Proficiency using MS Office Suite with emphasis on MS Access, Excel and Word.
Should possess technical expertise in subject areas of aviation communications, navigation, and surveillance architecture.
Should have excellent oral and written communications skills.
Working knowledge of Flight Operations and Tech Ops organizations preferred.
Background in engineering, aircraft maintenance or flight dispatch preferred (A&P, FCC, ADX licensed). Former procedure design experience preferred.
Pilot ratings and flying experience are desirable.
Must be performing satisfactorily in current position.
Benefits:
At STS Technical Services we offer a comprehensive benefits package to all employees, and candidates of every background are encouraged to apply.
If you have questions about pay rates, benefits, etc…  please contact us at 1-800-359-4787.
Thanks so much, and we look forward to hearing from you soon!