Graduate Aeronautical Engineer
2023-03-17
2023-03-17
USD
00.00
HOUR
Graduate Aeronautical Engineer
STS Technincal Services
--- STS Aviation Services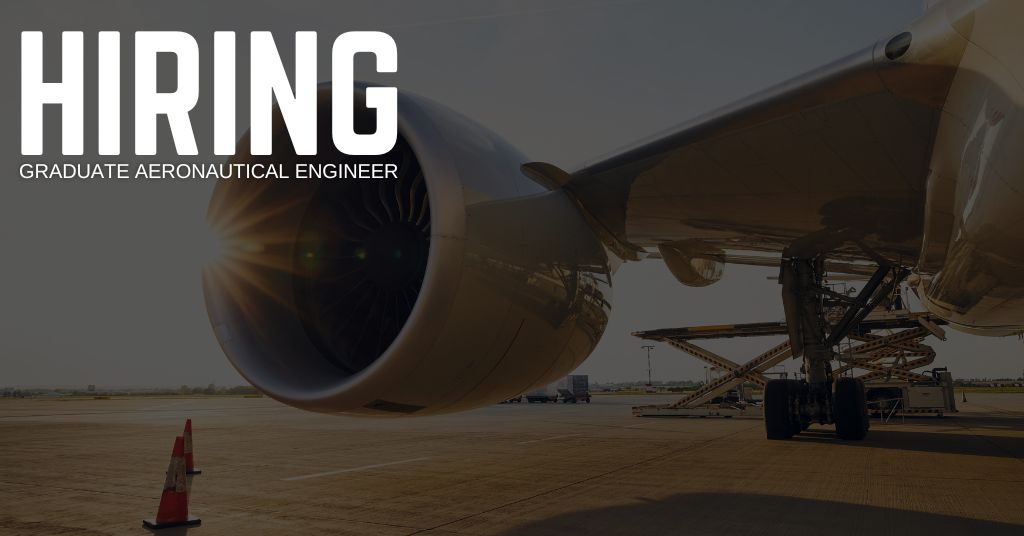 STS Aviation Services is hiring a Graduate Aeronautical Engineer in Birmingham, United Kingdom.
Hiring Note: All candidates must have the right to work in the United Kingdom.
This is a great opportunity for someone that has recently graduated in Aeronautical Engineering and is looking for an opportunity to develop their experience in the field.
Duties & Responsibilities:
As the Graduate Aeronautical Engineer, you will be an integrated team member in support to an established aircraft modification programme. Duties will include, but not limited to, coordinating activities to evaluate and resolve engineering-related production problems encountered during the aircraft build. Reviewing production schedules, engineering specifications, orders, and related information to maintain current knowledge of production methodology, procedures, and activities.
Interpret discrepancies within engineering drawings , documentation and facilitates corrective actions in the form of Technical Query Notification and Non-Compliance Reporting .
Consult with Production and Supply Chain Management to obtain daily status reports.
Contribute to and support daily status meetings.
Evaluate findings to formulate corrective actions and coordinate implementation of the plan.
Highlight potential opportunities to the Head of Maintenance Military/Programme Management.
Support the Programme team with the development and execution of bidding activities, with the expectation of being able to actively drive through concept to completion.
Contribute towards the development of production controls methodologies.
Assist with the development, implementation of work packs, liaising with the engineering team leads to ensure planned tasks are achievable based on resource availability.
Constantly seek improvement in all activities to maximise productivity and minimize cost.
Reporting for KPI's, SLA's and Customer Satisfaction Surveys.
Skills & Experience:
Recently completed aeronautical engineering degree
Strong written and verbal communication skills
Strong organizational skills and the ability to multitask; can set priorities and follow a timeline.
Ability to work in a fast paced, constantly changing environment, driven by multiple teams and platforms.
Must be able to achieve SC security clearance.
The ability to change perceptions and opinions.
Awareness of the MAA Part 145 Organisations is desirable.
Fully conversant with Microsoft software applications, specifically Excel (VBA/PowerQueries)
About STS Aviation Services:
STS Aviation Services operates four state-of-the-art aircraft hangars, two interior modification facilities and more than 40 line maintenance stations both stateside and aboard. These facilities, and the expert personnel that call each home, fuel the company's drive to seamlessly blend a growing portfolio of MRO services to deliver all-encompassing aircraft maintenance, engineering and modification solutions to the global aviation industry.
To learn more about STS Aviation Services and what makes it the company with "Solutions to Keep You Flying," please visit www.stsaviationgroup.com or call 1-800-800-2400.
#Talent