Human Resources Generalists
Human Resources Generalists
STS
--- ARAUCO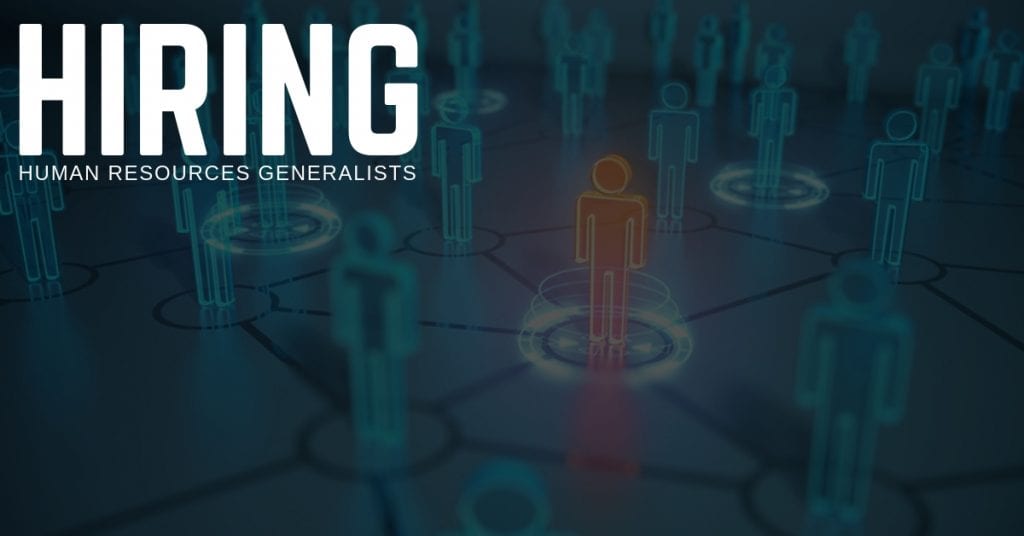 STS Technical Services is hiring Human Resources Generalists in Albany, Oregon.
About Our Client:
ARAUCO is a global manufacturer of sustainably-produced forest product solutions for construction, industrial, and retail markets. With over 120 facilities worldwide, we manufacture and distribute the industry's most-comprehensive selection of wood composite panels, premium plywood, millwork, lumber, and FSC-certified wood pulp.
ARAUCO is growing in North America, with innovative manufacturing, state-of-the-art facilities, and a commitment to make a difference in the communities where we are located. We are seeking the right individuals for high-caliber opportunities in manufacturing, supply chain, maintenance, safety, and other related fields. This is a direct-hire role with benefits. We look forward to considering you as part of our team at ARAUCO!
Position Summary:
As part of the Human Resources Team, this position supports two Albany facilities in administering policies/procedures relating to all phases of human resources activity. Recruiting qualified candidates and staffing the right people for the jobs. Assists in the administration of benefits and benefit billings, leave tracking and employee relations.
Essential Duties & Responsibilities:
Serves as HR Representative for the production plant
Recruits, interviews, tests, and selects employees to fill vacant positions
Sets up interviews, and works with the interview team to select qualified candidates
Serves as HR representative for contract employees and temporary employees
Has knowledge of legal requirements and government reporting regulations affecting human resources functions and ensures policies, procedures, and reporting are in compliance and advises of such.
Fosters a positive employee-relations climate and maintains non-union status for the site
Records data for personnel transactions such as hires, promotions, transfers, performance reviews, and terminations, and employee statistics for government reporting
Assists in resolution of employee-relations issues
Assists in inquiries from employees regarding policies, procedures, and programs
Assists in administering performance review program
Prepares employee separation notices and related documentation
Assists in worker's compensation (light duty administration, claim investigation and discipline)
Assists in Leave Management to include: FMLA/OFLA/OPSL
Ensure that HR Standards are maintained and respected
Assist in conducting HR training as needed
Active member of the HR Team Management System
Assists with Employee Opinion Survey/Action Plans-Implementation
Assist with updating the Employee Handbook
Required Skills & Qualifications:
Bachelors Degree in Human Resources (or similar degree or experience)
Minimum 2 years of manufacturing experience is preferred
Minimum 2 years experience with recruiting, staffing for various positions (hourly or salary roles).
Minimum 2 years experience in an administrative role in HR related to benefits administration, HRIS database management or FMLA/OFLA leaves administration.
Must be customer-focused, and have good attitude. Must be adaptable to change.
Experience in working with all levels of management/personnel.
After hours support, as needed
Must be proficient in verbal and written communication; must be proficient in Microsoft Office as the preparation of reports and information is necessary part of job.
Having the Following is a Huge Plus:
Professional Certification in Human Resource Management is a plus
SAP experience is a plus
ADP experience is a plus
Payroll understanding is a plus
Benefits experience is a plus
Benefits:
Since this is a direct hire job, our client will provide a full benefits package to you. If you would like to learn more about that package, please call 1-800-359-4787.
Thanks for taking the time, and we look forward to hearing from you soon.