In-House Recruiters
STS
--- STS Technical Services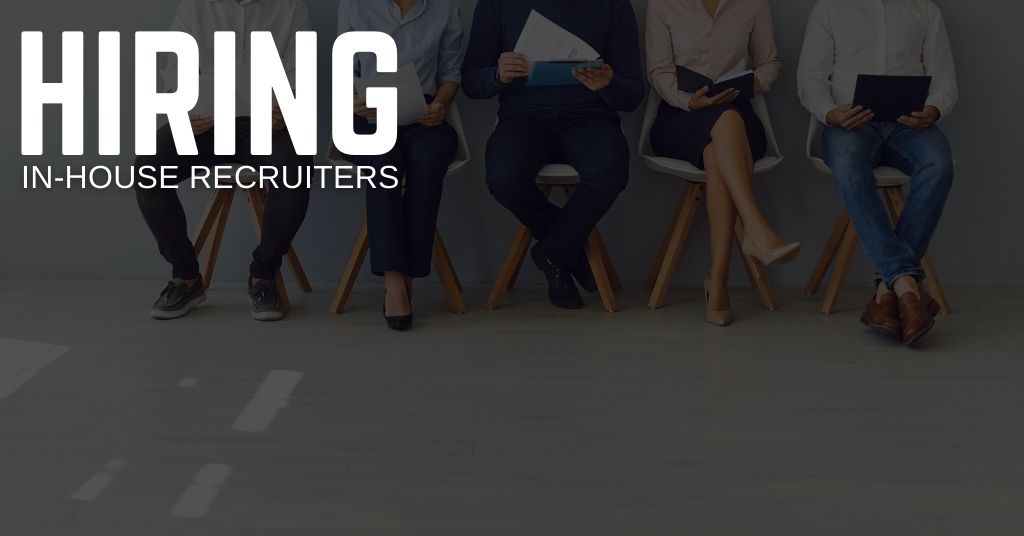 STS Aviation Services is hiring In-House Recruiters in Birmingham, United Kingdom.
Position Summary:
STS Aviation Services is looking for an in-house Recruiter to join the team on a 6 month fixed term basis, based at the STS Hangar Facility, Birmingham (with the option for hybrid working).
Reporting to the Director of Human Resources this is an exciting time to join a growing business where no two days are the same.  The newly appointed recruiter will deliver an end-to-end recruitment service; growing employer brand to ensure STS Aviation Services attracts and selects the best possible candidates.
Responsible for all recruitment activity across multiple locations in a growing business, this is a challenging and rewarding opportunity. Occasional travel to other STS facilities will be required as part of the role.
Duties & Responsibilities:
Managing the end-to-end recruitment process, writing job adverts and supporting with development of job descriptions.
Involvement in and ongoing development of selection and interview processes
Coach and develop hiring managers recruitment skills
Maintenance of applicant tracking system
Building recruitment campaigns to support business priorities.
Build and maintain a strong talent pool of candidates.
Constantly act as a brand ambassador – ensuring that STS Aviation Services is as an attractive employer throughout the whole acquisition process (gaining a positive candidate experience)
Timely fulfilment of vacancies
Issuing offers and liaising with HR to issue contract documentation
Drive continuous improvement through the recruitment and selection process.
Production of recruitment metrics
Ensure legal compliance at all stages of recruitment and selection.
Skills and Experience:
An experienced recruitment professional with a proven track record of successfully supporting a fast-paced growth business.
Excellent communication and stakeholder management skills, with the ability to professionally challenge strong opinions when required.
Strong IT skills with experience of applicant tracking systems
Excellent organisational skills and ability to adapt to change.
Commercial acumen
Close attention to detail and high level of accuracy
Demonstrable experience of innovative recruitment solutions
Experience of veteran recruitment
Experience of working within an airport, aviation production or maintenance environment is preferred but not essential.
Full Driving licence.
The role will require the individual to obtain airside passes for various airports, as well as completing full security vetting (SC).
In return you can expect a Competitive Salary, Company Pension Scheme, 4x Death in Service, Free Parking, and Subsidised Canteen.
About STS Aviation Services:
STS Aviation Services operates three state-of-the-art aircraft hangars, two interior modification facilities and more than 40 line maintenance stations both stateside and aboard. These facilities, and the expert personnel that call each home, fuel the company's drive to seamlessly blend a growing portfolio of MRO services to deliver all-encompassing aircraft maintenance, engineering and modification solutions to the global aviation industry.
To learn more about STS Aviation Services and what makes it the company with "Solutions to Keep You Flying," please visit www.stsaviationgroup.com or call 1-800-800-2400.
#ZR