Industrial Engineers
STS
--- STS Technical Services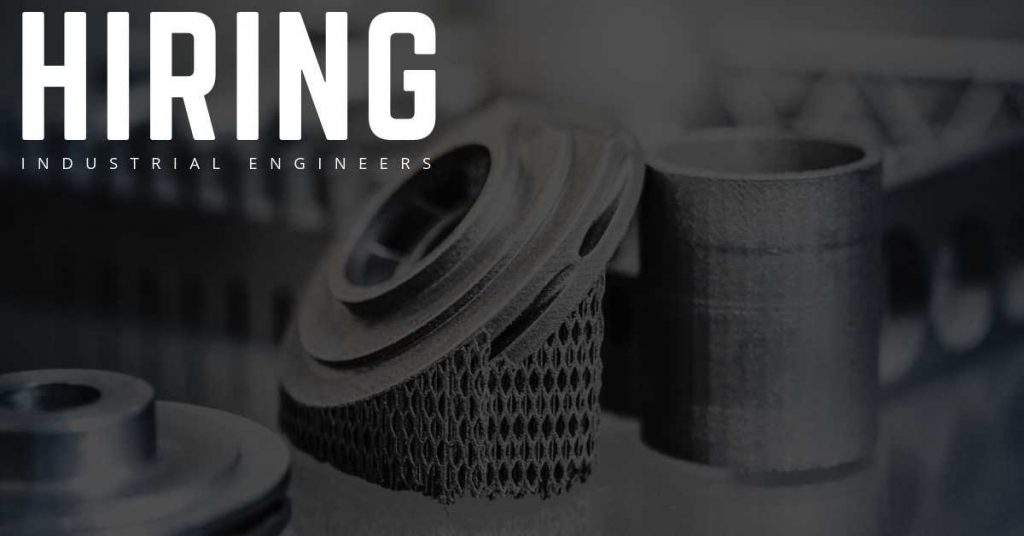 STS Technical Services is hiring Industrial Engineers in Dodge Center, Minnesota.
STS is seeking an Industrial Engineer in Dodge Center, MN. Work for our premier client who is a leader in their industry. This is a great opportunity to grow with for a Fortune 500, multi-billion dollar company who has won numerous awards including: Forbes 2017 America's Best Large Employers. Glassdoor 2018 & 2019 Best Places to Work, and 2018 & 2019 World's Most Ethical Companies.
Job Summary:
Review and restructure design engineering B.O.M. through operation coding and parts grouping to produce assembly B.O.M. to support several production areas and facilities. Develop work instructions and preliminary line balance of new products through assembly documentation. Improve and maintain current documentation to support the assembly plants.
Duties & Responsibilities:
Identify process improvements in the areas of safety, quality, and productivity
Write assembly work processes and man assignment procedures
Determine appropriate assembly fixtures
Review and select required special tooling and equipment
Establish manpower requirements, line and sub-assembly balancing data, and expectancy time performances
Process documentation and control of prototype assembly issues
Assist in plant layout and work station design
Exhibit a high level of computer literacy
Plan, schedule and prioritize work to meet established deadlines
Determine/improve processes to meet production levels
Provide technical support and assist as a resource person in assigned area
Perform stop watch time studies
Utilize Lean/Six Sigma principles and methodologies in making process improvements
Qualifications:
Bachelor's degree in Industrial Engineering or related field
Internship experience or 6-plus months related work experience
Benefits:
Since this is a direct hire job, our client will provide a full benefits package to you. If you would like to learn more about that package, please call 1-800-359-4787.
Thanks for taking the time, and we look forward to hearing from you soon.