IT Support Technicians
STS
--- STS Aviation Services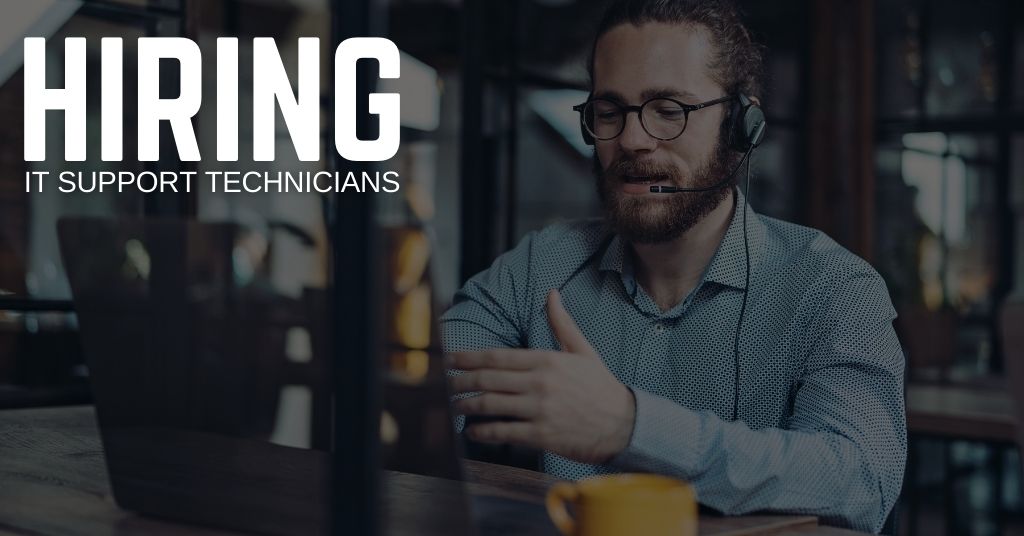 STS Aviation Services is hiring  IT Support Technicians in Birmingham, United Kingdom.
Position Summary:
The ideal candidate will be an experienced IT professional who is capable of working under their own initiative to provide IT Support across all aspects of the IT Service Catalogue employed within STS. The individual will provide the first level fault resolution for IT service issues through face-to-face deskside visits, as well as remote rectification of issues reported from other UK sites. Occasional travel to STS UK Head office In Runcorn and STS Maintenance Facility in Newquay will be required as part of the role. The role is demanding, but rewarding
Job Duties:
Logging of IT support requests into the STS Helpdesk system.
Resolution of IT service requests for STS employees and on-site customers in a timely manner.
Dealing with third party IT service providers for service-related issues or new service implementation.
Help with the smooth implementation of Business projects requiring IT Systems.
Setting up of new PC's and laptops.
Setting up of new mobile phones and tablet devices.
Maintaining the company's asset database.
Provide out of hours IT Support on a rota basis.
The Ideal Candidate Will Have:
Minimum of 2 years IT support experience within a medium/large company environment.
Live locally to the Birmingham Hangar – within 45 minutes driving time.
Self-motivated and able to work unsupervised.
Aviation experience desirable, but not essential.
Microsoft Office 365 platform operation and configuration including TEAMS and Sharepoint.
Microsoft Windows 10, Active Directory, Group Policy and file permissions.
PC Build and imaging.
Basic Local and Wide Area Networking configuration and troubleshooting.
Basic knowledge of networking including IPv4, protocols/ports, VPN, firewalls and maintenance.
Printer configuration.
Experience of working within an airport, aviation production or maintenance environment is preferred but not essential.
A desire to learn, strong organisational skills and ability to manage workload and prioritise.
Full Driving licence.
The role will require the individual to obtain airside passes for various airports, as well as completing full security vetting (SC).
More About this Role:
To submit your CV and to be considered for this role, please apply directly on this page. If you have questions, we invite you to email us at Ian.Radford@stsaviationservices.com.
Thanks for your time today, and we look forward to hearing from you soon.
Closing Date for applications: Friday 5 March 2021